Family Medical Leave Act Attorneys
The federal government passed a law in 1993 to ensure that eligible employees can take unpaid and protected leave for family members and personal medical reasons, the Family Medical Leave Act (FMLA). The employees are also entitled to continued group health insurance coverage. The Family Medical Leave Act was meant to create a balance between work and family life. The act makes it
A company must have employed a minimum of 50 part-time or full-time employees for at least 20 consecutive weeks during a particular year. The FMLA applies to local, state and federal employers, local education schools, and private sectors.
Eligibility Requirements for Family Medical Leave Act
Benefits:
The birth of an employee's child and care for the first year
The need for spousal or parental in the event of serious health problems.
If an employee has a serious health issue that affects their daily work.
An employee must have worked for an eligible firm for at least 12 months.
Common Family Medical Leave Act Violations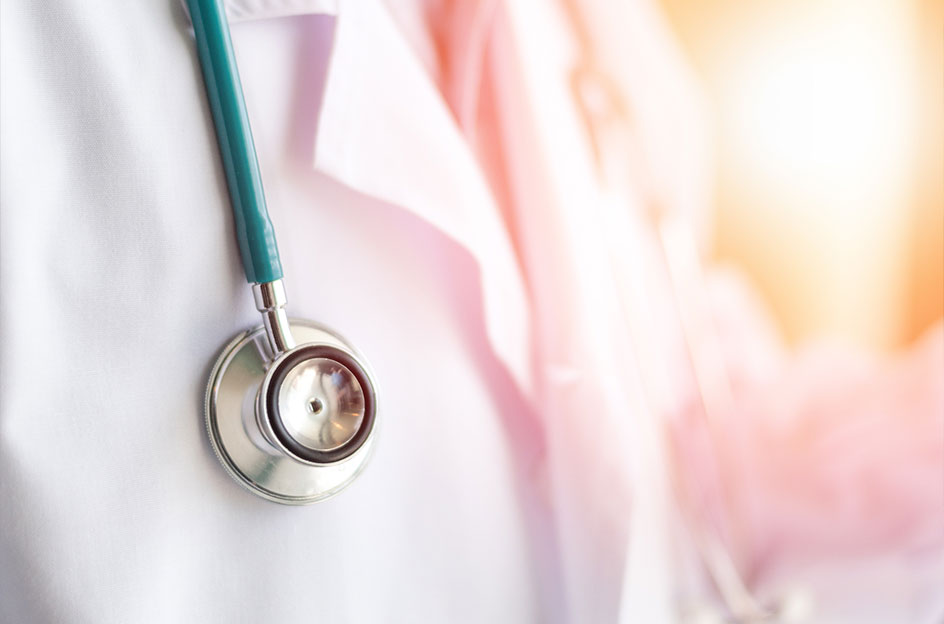 Failure to recognize a Family Medical Leave Requests
The law does not require an eligible employee to say that they need a leave. Instead, they should only provide adequate information for employers to realize that the Family Medical Leave Act covers their situation. For example, when a certain employee requests for some time off after giving birth or take care of a relative with a terminal illness, the employer should realize that such employees qualify for an FMLA leave. Therefore, an employee is entitled to all the relevant notices, paperwork, continue health insurance coverage while on their family medical leave, and reinstatement when the leave is over.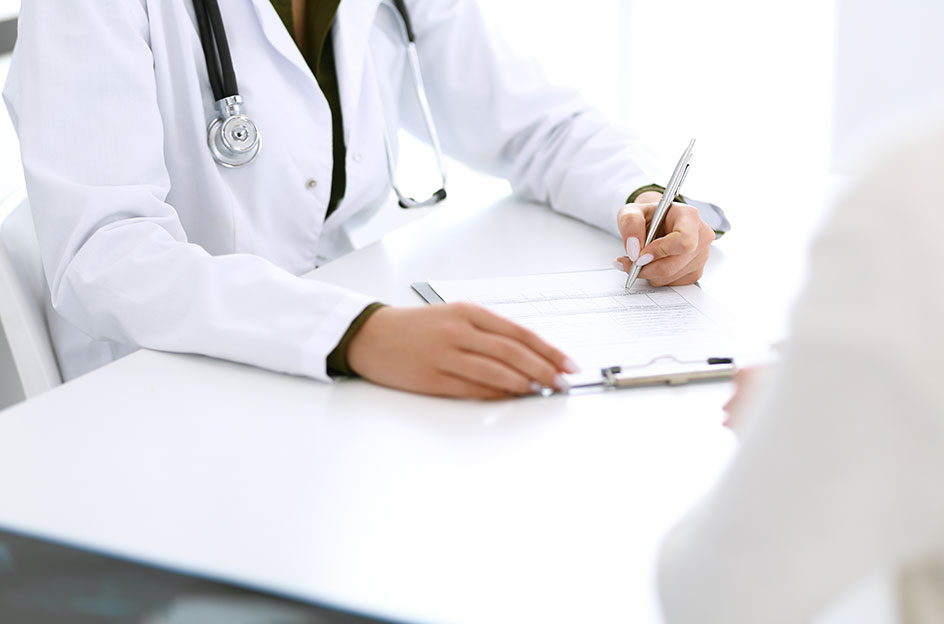 If an Employer requires too Many Notices
Under the Family Medical Leave Act, employees are required to adhere to the notice requirements set out by the management when it comes to employer's paid leave programs. However, for an FMLA leave, an employee should only give notice according to the law. The provision under the FMLA is crucial as some employees may need an FMLA-protected leave in the event of emergency medical conditions and are unable to give advance notice to an employer. For example, if you or your loved one are involved in a car accident and need an emergency surgical operation, you can notify your employer as soon as possible, and the Family Medical Leave Act will protect you from that moment.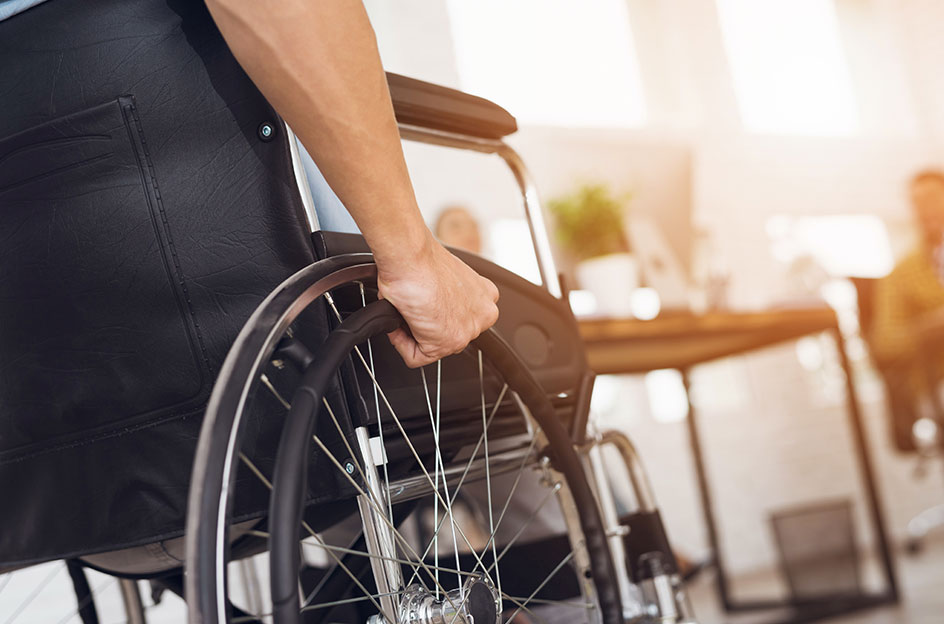 If an Employer denies or postpones an Employee's Leave
An employee is legally entitled to FMLA Leave. The act also outlines some rights for employers. For example, if you fail to give notice for foreseeable reasons within the period allowed by the law, an employer has a right to postpone the leave. Employers are also allowed by the law to ask their employees to schedule any foreseeable FMLA leave to avoid unnecessary disruptions of the operations in an organization. Other than the highlighted exceptions, an employee can take FMLA leave whenever necessary.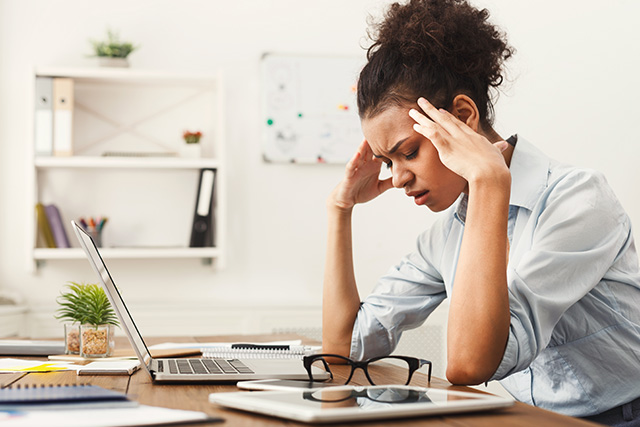 Taking Disciplinary Action for covered absences
If an employee asks for an FMLA-protected leave, employers should not fire them. In some situations, an employer may decide to take disciplinary action against an employee for their absence during an FMLA-protected leave. If that happens, the employer can be sued.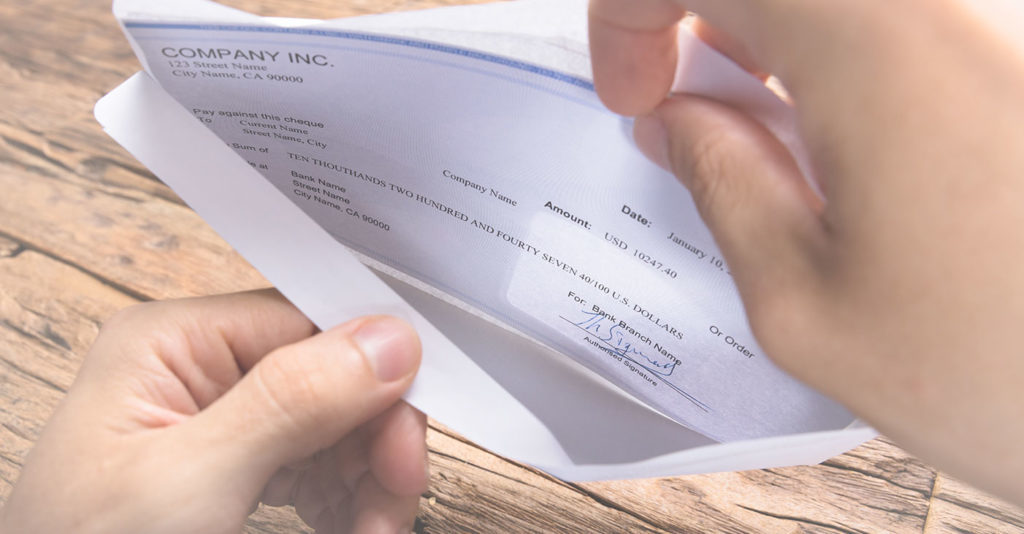 Reinstatement-Related Violations
Under the Family Medical Leave Act, if employees pay their premiums, they are entitled to continue their health insurance coverage during their leave. Once an employee is back to work, an employer is required by law to reinstate their benefits immediately. Also, an employee is entitled to reinstatement to their former position or an equivalent one after the leave. An employer may face legal action by delaying the reinstatement of an employee who was on FMLA-protected leave.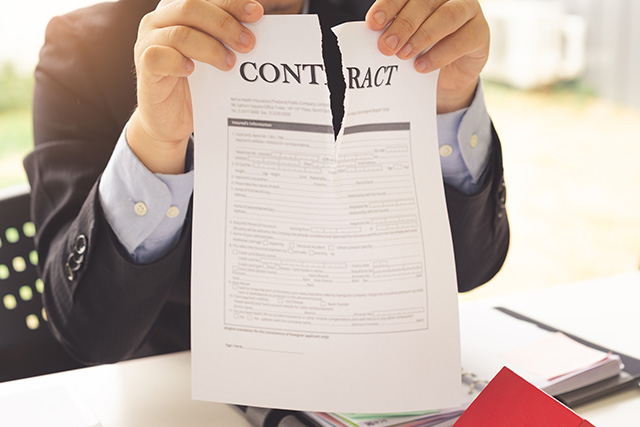 Monetary Damages in an FMLA Case
If you file a Family Medical Leave Act case against your employer for violating the law, you may be awarded monetary damages if you win. One of the common remedies during an FMLA lawsuit is lost back pay, which refers to the financial losses you suffered after FMLA violations. On the other hand, loss front pay is the financial loss that an employee will suffer in the future due to the wrongful actions of their employer. For example, if your employer fires you and you are unable to secure a new job for a year, they may be required to pay for lost income during the period. The plaintiff may also recover liquidated and punitive damages.
Request a Free Legal Case Review Call Back
Employment Law – Civil Rights – Personal Injury