Third Party Claims Attorneys
Third Party Claims Attorneys
While an employee is barred from filing a lawsuit directly against their employer in Indiana following a work-related injury, an employee may be able to file a third-party liability claim for damages. As the name of this type of civil action suggests, the claim is filed against a third party who is not your employer or co-worker.

Because third-party claims fall outside the scope of workers' compensation insurance, employees can seek more damages types in a third-party claim, such as compensation for the full value of lost wages, and compensation for noneconomic losses, like pain and suffering. However, an employee must prove the fault of the third party. It should also be noted that third-party claims are open to all types of employees and workers in the state, including independent contractors.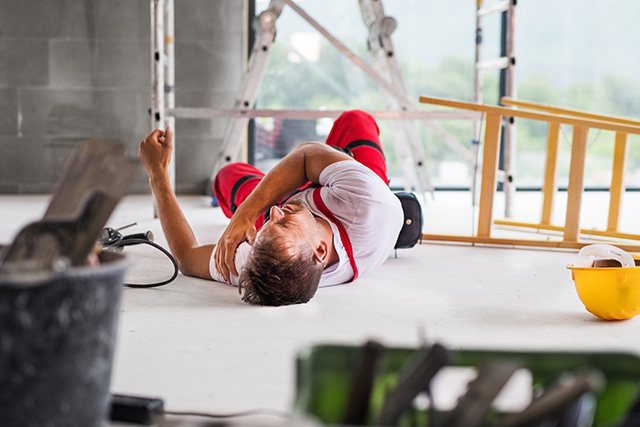 Who Can Be Held Liable in a Third Party Claim?
An injured worker can file a third-party claim against any third party who acted with negligence, thereby contributing to or causing the worker's injury. For example, a third-party liability claim may be filed against:
The manufacturer or distributor of a dangerous, or defectively designed or manufactured, product.
The owner of a property with a hazardous condition that went uncorrected.
The owner of another company working on the same job site.
A third-party driver or operator of machinery.
Request a Free Legal Case Review Call Back
Employment Law – Civil Rights – Personal Injury