Wrongful Termination Attorneys
​Under California law, employees may not be terminated for discriminatory reasons or in retaliation for exercising their legal rights. A related concept is a constructive discharge in which an employee feels no choice but to resign from employment for reasons that result from the employer's violation of the employee's legal rights.
Firing an employee for illegal reasons amounts to wrongful termination. To be wrongfully terminated is to be fired due to illegal reasons such as discrimination, for filing a legal complaint against an employer, or for blowing the whistle on the employer's wrongdoing. The following are some of the considerations when determining whether a termination was unlawful: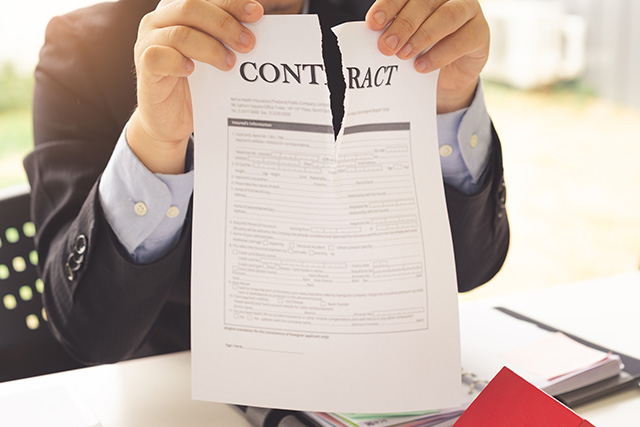 Employment Contracts:

When you are hired under an employment contract, an employer must adhere to the provisions of the contract before termination. For example, if the contract specifies the circumstances in which you can be fired, your employer should only fire you for reasons included in the contract. A significant number of employers in the U.S do not have written contracts. However, if you have another contract that outlines the reasons for termination, firing based on any other reason is a breach of such a contract. If you are not sure of whether your employer has breached a contract, consider contacting an attorney to determine whether you lost your job as a result of a stated reason.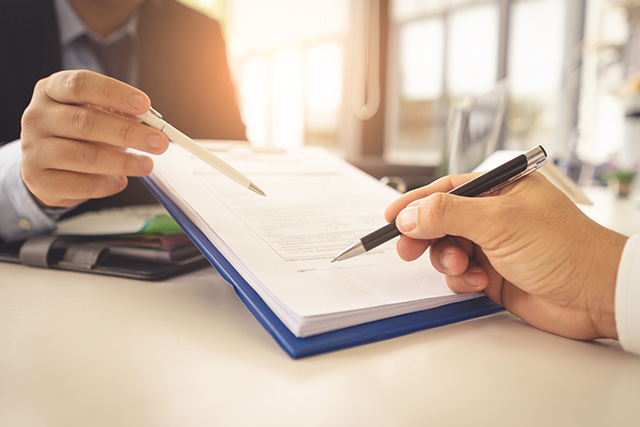 Employer Policy:

Some employers have policies that outline the disciplinary action due to wrongful termination. When you hire a wrongful termination lawyer, they will help you to contemplate whether an employer failed to comply with the internal policies. In some situations, employers break implied employment contracts. An implied contract is based on what an employer said or did. Proving the existence of an implied contract is not as easy as it may sound, as most employers are cautious when it comes to making promises of continued employment. Some of the examples of implied employment contracts include where an employer promises permanent employment or for a specific period. During implied contract lawsuits, a court considers factors such as the duration of employment, assurance of continued employment, and failure to adhere to standard employment practices.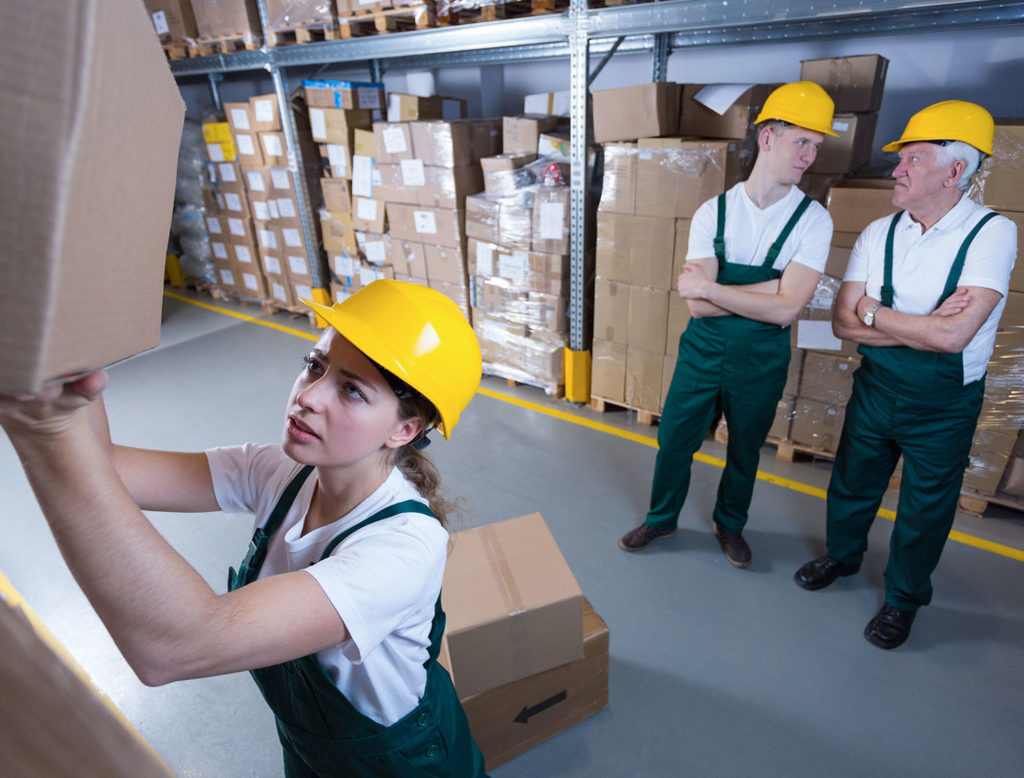 Differential Treatment of an Employee:

Employees should be treated equally. Therefore, if an employer decides to terminate employment contracts based on a particular reason a wrongful termination lawyer will work to establish whether the other employees were also fired due to the same reason. If that's not the case, your legal representative will collect evidence to prove that your employer treated you differently due to aspects such as gender, race, disability, age, or ethnicity. An employment lawyer will strive to prove that the stated reason for termination was wrong.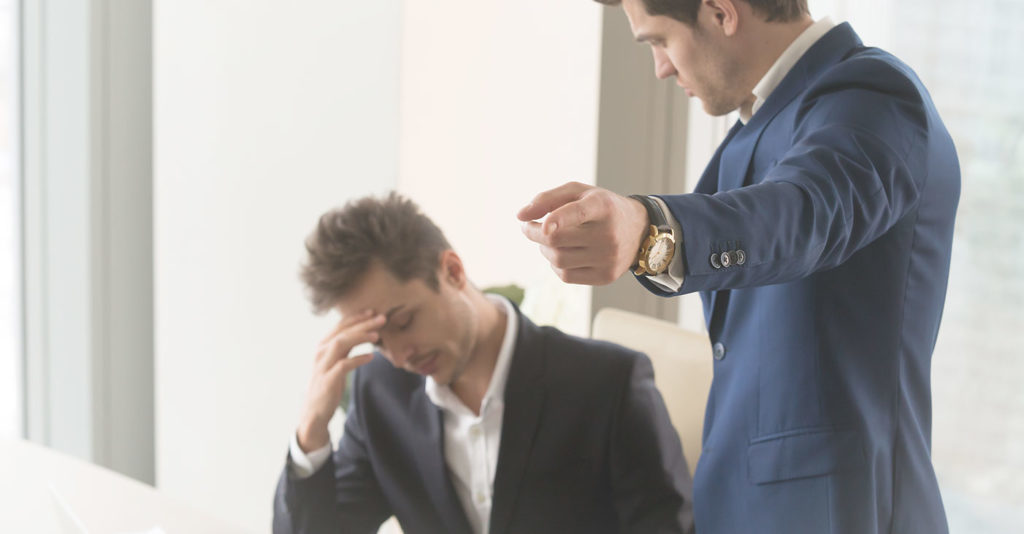 Retaliation

If your employer fires you after filing a complaint or whistleblowing on an illegal activity, your wrongful termination lawyer will advise on whether you can file a retaliation claim. Even if a report showing that a reported activity was legal is issued in good faith, an employee is still protected by the law.
Filing a Wrongful Termination Case for Discrimination
An employee cannot terminate an employer for discriminatory reasons such as race, ethnic origin, ancestry, nationality, gender identity, physical or mental disability, military/veteran status, medical condition, religion, age, or sexual orientation.


If you think that the termination was a form of discrimination, you should consider filing a discrimination charge with the EEOC. You should then hire a wrongful termination attorney to file a lawsuit. Generally, you have 180 days from the date of the discrimination incident to file a charge.
The Valuation of Wrongful Termination Claims
Courts consider several factors when determining the monetary benefits of the victims. The cases aim to evaluate the number of losses that an employee suffered after losing their jobs. One of the main factors of valuing termination claims is wage loss.
The loss is the amount of money that an employee lost from the day of wrongful termination until the present. A plaintiff is required by the law to mitigate the losses. For example, they can search for a new job.
Examples of Wrongful Termination: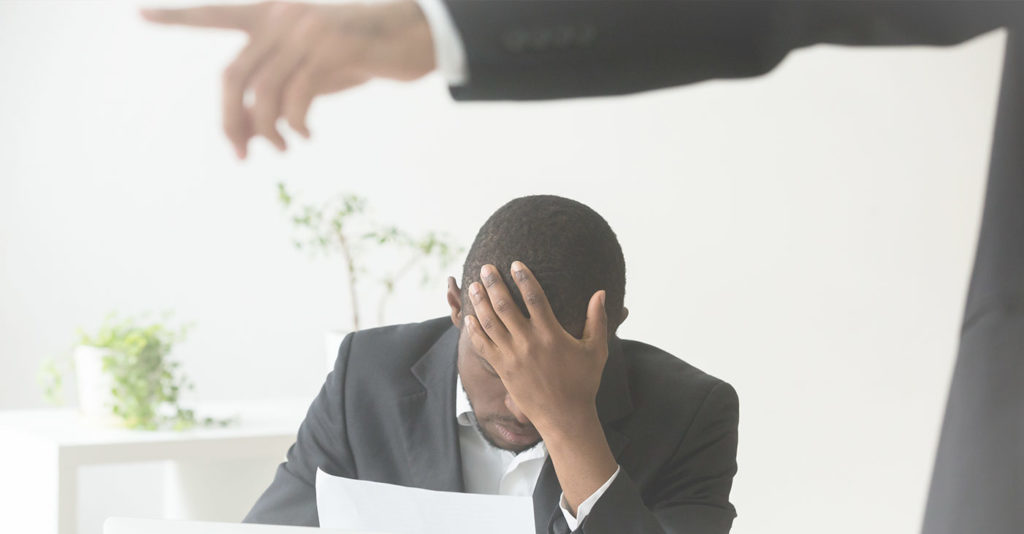 Employees cannot be terminated from their position based upon membership in a protected class such as: race, ethnic origin, ancestry, nationality, gender identity, gender expression, physical or mental disability, military/veteran status, medical condition, genetic information, religion, sex, age, sexual orientation, reporting wage issues, reporting harassment or reporting any safety violations.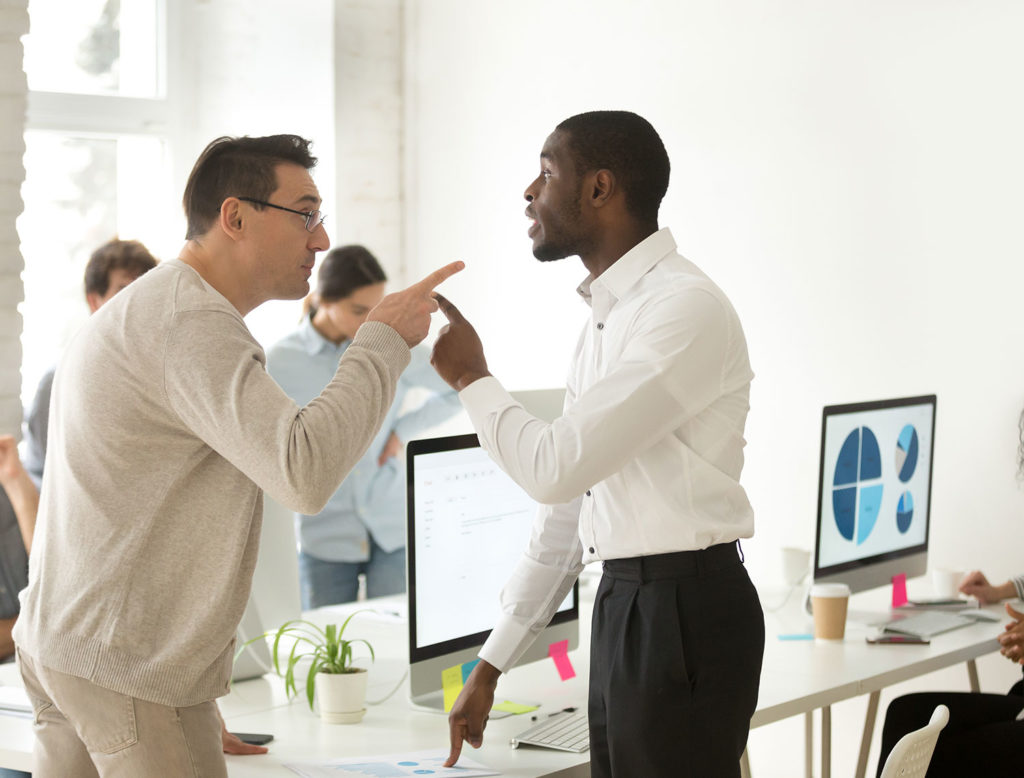 An employer cannot fire an employee because the employee filed a claim of discrimination or is participating in an investigation for discrimination. Additionally, an employer cannot terminate an employee for reporting wage violations, safety violations and any other violations within the workplace.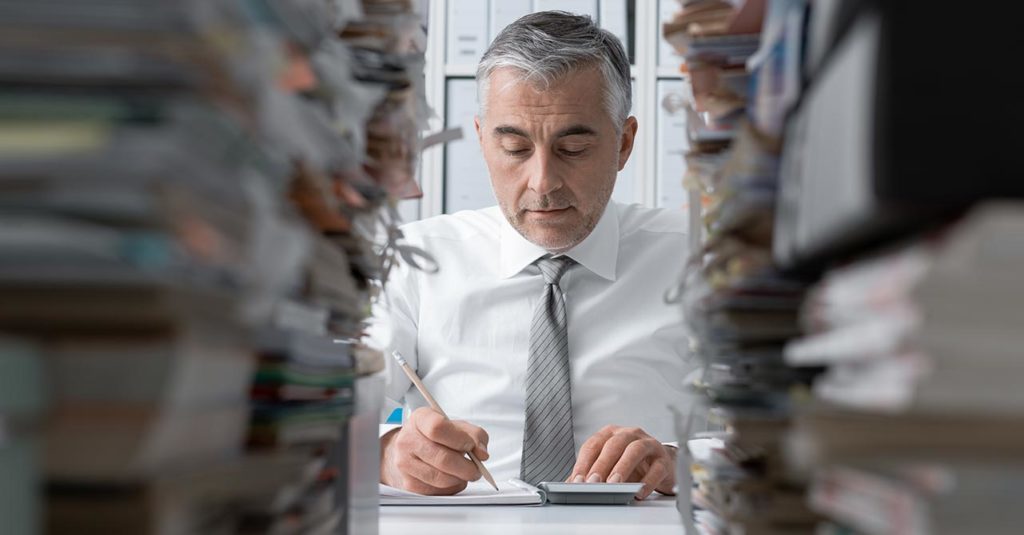 An employer is not permitted to fire an employee because the employee refuses to commit an act that is illegal.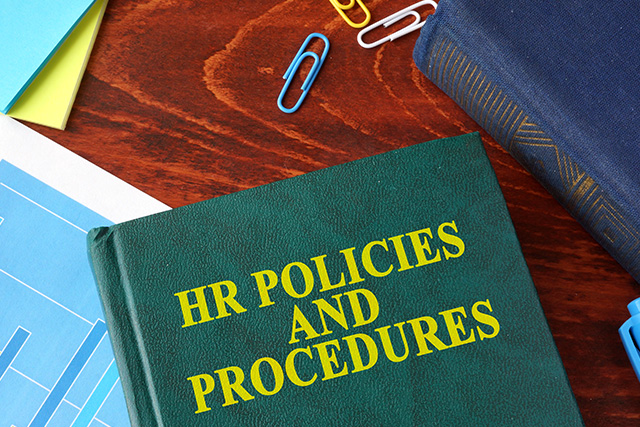 Fired Without Following Procedure
In some cases, an employee handbook or company policy outlines a procedure that must be followed before an employee is terminated. If the employer fires an employee without following this procedure, depending upon the laws of the jurisdiction in which the termination occurs, the employee may have a claim for wrongful termination.
Request a Free Legal Case Review Call Back
Employment Law – Civil Rights – Personal Injury