There are many people who face discrimination in California. If you are facing any type of problem dealing with discrimination, there is nothing to worry as there are civil rights to protect you. Federal and California Laws play a vital role in order to ensure that all the civil rights are protected.
What Are Your Privacy Rights at Work?
Civil rights have been created to enforce protection, grant liberty to individuals and ensure that they are treated equally. In the United Stated the federal law provides some level of civil rights protection, however the state and local law grant additional protection. When someone is deprived
from their civil rights even if it might of been a government official that has violated your deferral civil rights, you can sue.
Workplace policies: These may vary depending on the employer's manual or handbook.
Background checks: The employer has the right to perform background checks
Privacy at work: Legally your employer can monitor workplace communications such as emails, calls and computer usage.
Filing a Claim with the Government
When you have a case related to civil rights violations you have the option to file a civil rights claim with the government. If you decide to file a claim with the government at a federal or state level you should know that the agency can trigger an investigation, and they may take further actions on your behalf. It is important that your claim gets filed, and once it has been the agency will decide how to proceed. However, certain types of civil rights cases need to be filed with the government before a private lawsuit is pursued.
Filing a Private Lawsuit for a Civil Rights Violation
If you believe you have been a victim of a civil rights violation, then you should file a lawsuit against those responsible. Once you decide to file a lawsuit you will have the option to file in a federal or state court. The complaint will set the facts and allegations in attempt to show that the defendant is/are responsible for the alleged civil rights violations. However, keep in mind that for some civil rights cases must file a claim with the proper government agency before seeking a private lawsuit.
Types of Civil Rights Violations in California: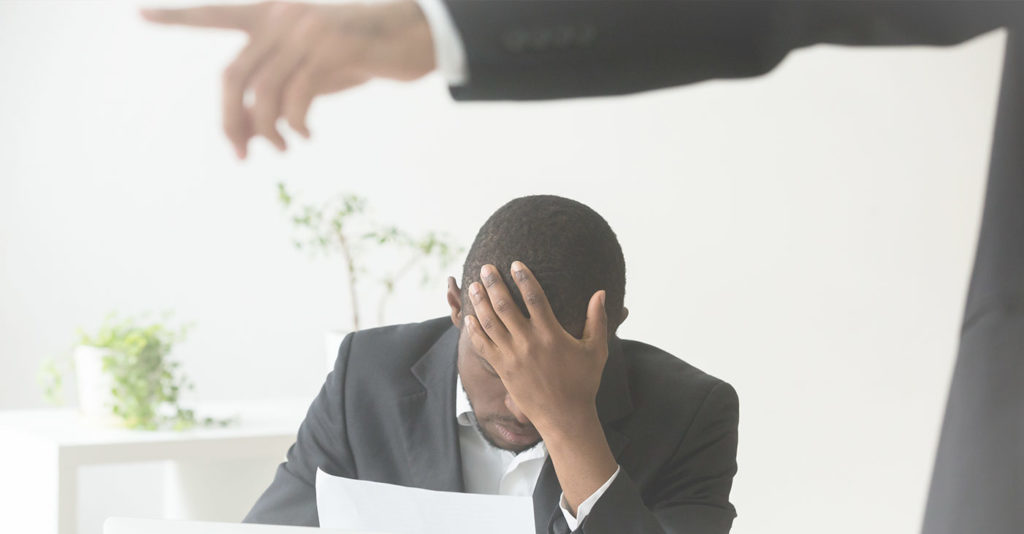 If you think that you are discriminated in any manner you need to protect yourself against such discrimination. It is illegal in the United States, to take any business-related or official action based on anyone's sex, race and disability.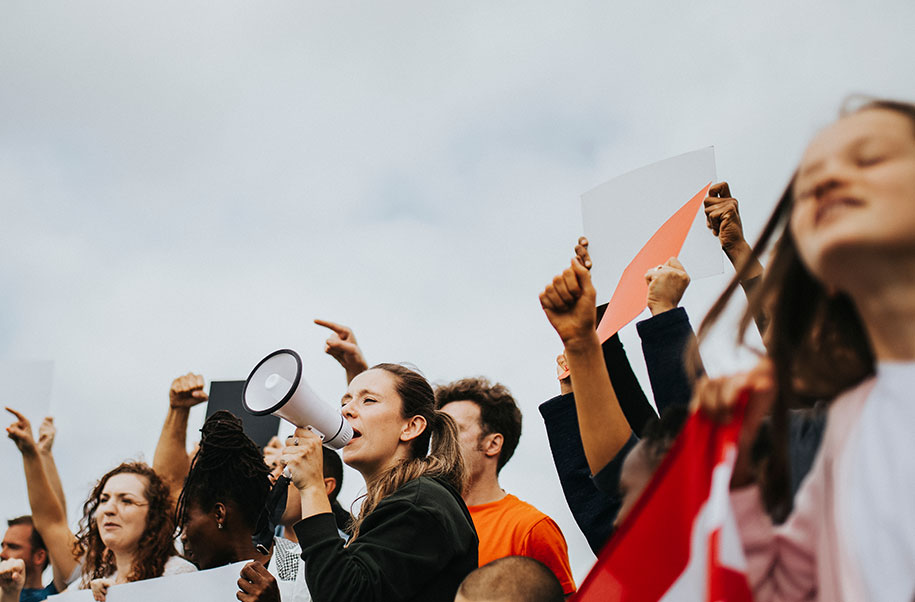 Everyone has the right to freely express themselves under the First Amendment. However, there are some exceptions such as obscenity, violence threats, some forms of commercial speeches and advocating for any type of illegal activity.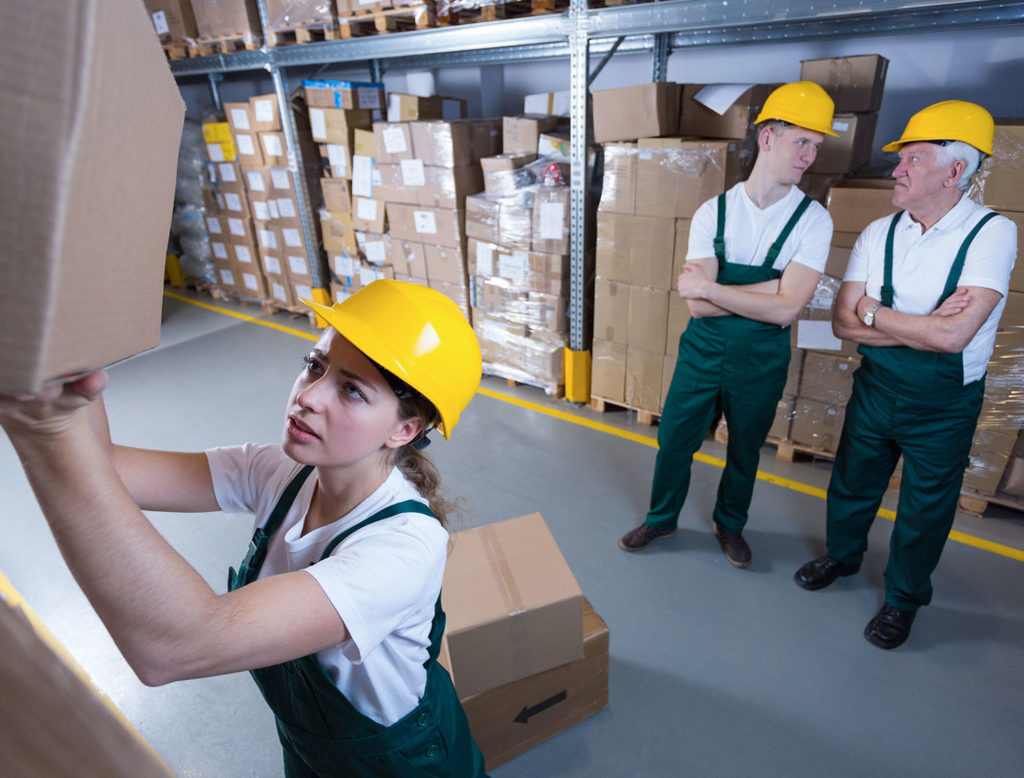 California does not have a right to work law which would allow nonunion workers to find and maintain their employment secure. However, an employer can not threaten or punish an employee who want to join or form a union.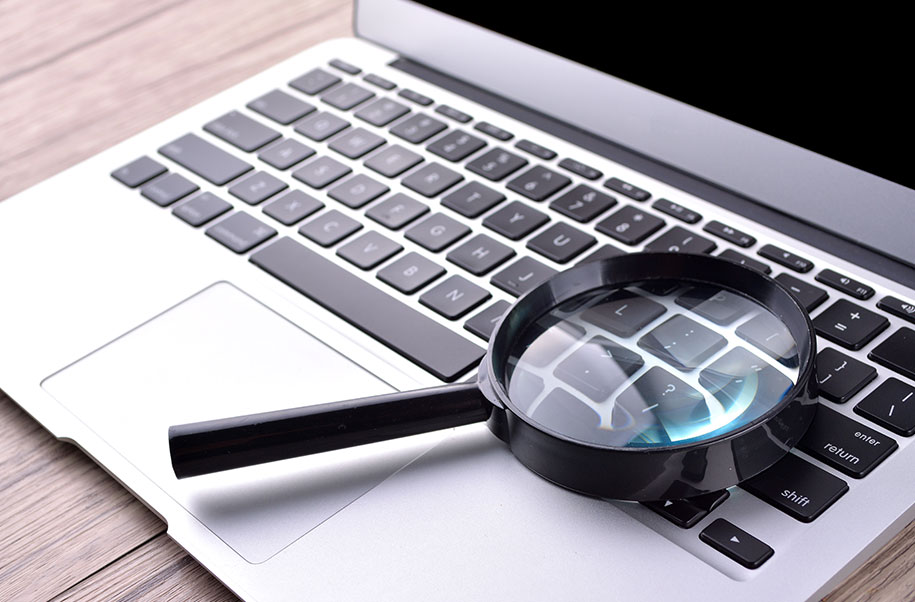 Invasion of privacy, unlawful search and seizure are frequent cited civil rights violation. There are different forms in which invasion of privacy can occur:
Law enforcement must have a probable cause or legal warrant in order to enter a residence, search a person or detain a suspect.
Intrusion of solitude is another invasion of privacy which is spying on someone.
False light which refers to personal information being releases to the public with the intention of damaging the public's view of the individual.
Identity theft is when someone uses an individual's identity for personal gain without consent.
Request a Free Legal Case Review Call Back
Employment Law – Civil Rights – Personal Injury