Police Misconduct Attorneys
Police misconduct is when officers abuse or violate the law while they are on duty. They are the illegal, unethical actions, or violation of the constitution's rights of an individual.
What Is Considered Police Misconduct?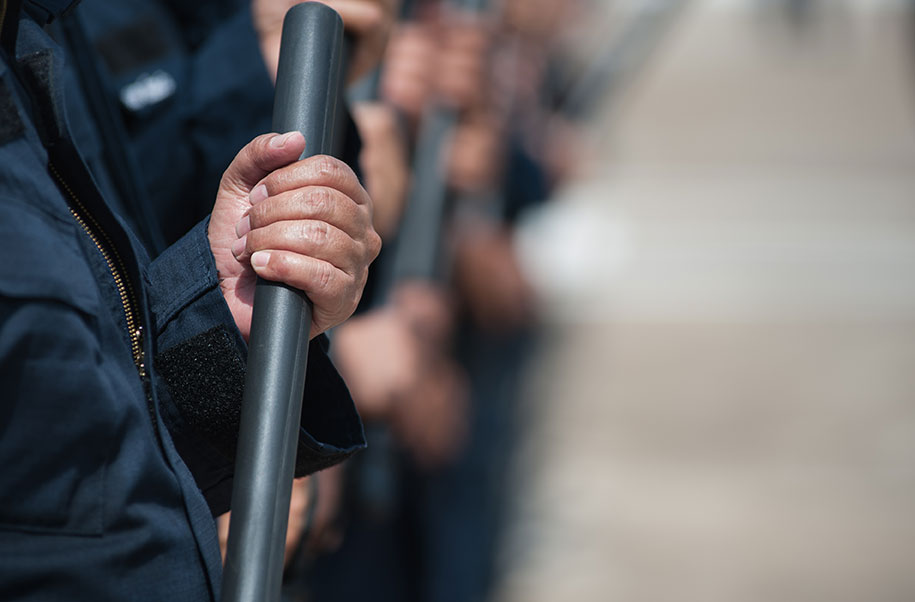 Unnecessary use of force (Police brutality)
As per the U.S police misconduct law, police brutality is a violation of civil rights. It is illegal for police officers to use unwarranted excessive force on an individual. It extends to military and federal prison facilities. On some justifiable occasions, police can use deadly force. They are allowed to use extra force that can cause deaths and extreme bodily harms after the less brutal attempts have failed. According to the provocation rule, an officer who recklessly or intentionally provokes violence should be liable for the damages caused. Police officers are allowed to carry and use taser guns to keep a distance from the suspect. Discharging the taser when the suspect is not violent is unlawful.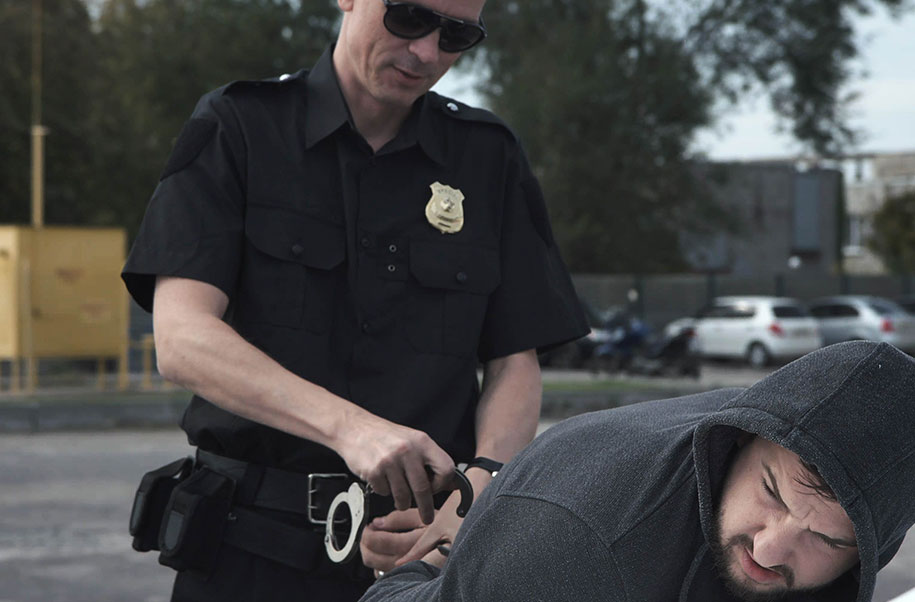 Failure to read suspect's Miranda rights
The Miranda's right gives the suspect the power to remain silent when arrested. Forcing and using excessive force to get information from the suspect is unlawful.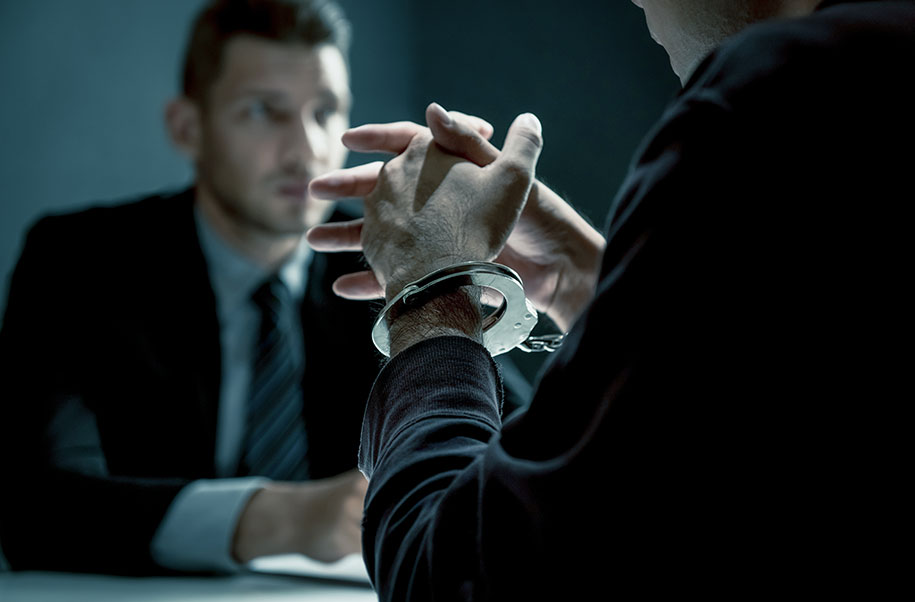 False arrest is another law tort. Police officers are not allowed to arrest anyone without a valid reason or a court order. Some officers practice this misconduct and to get bribery. False arrests are worth suing the law enforcement officer involved.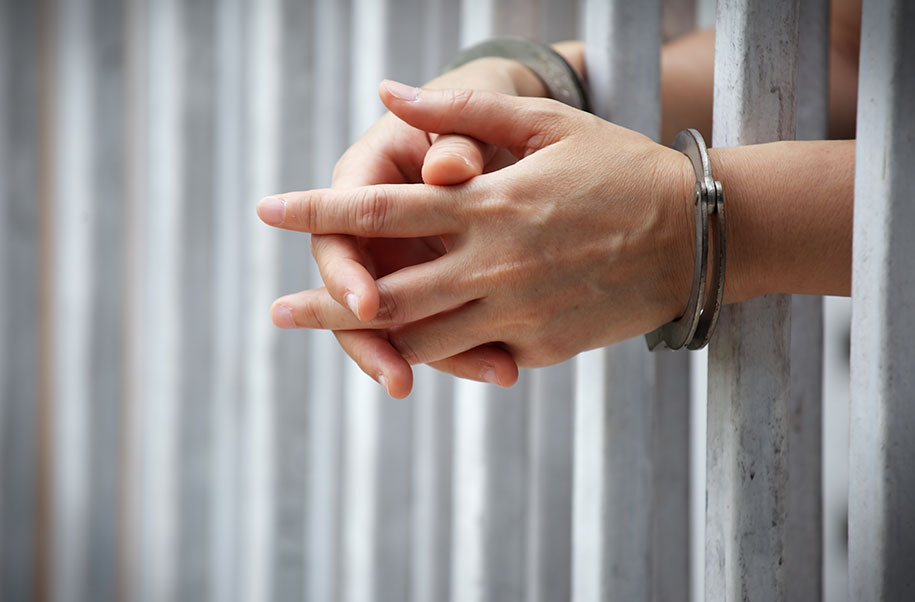 If a police officer intentionally restricts a person's movements without justification, authority, or consent, that qualifies as police misconduct and worth suing the officer involved.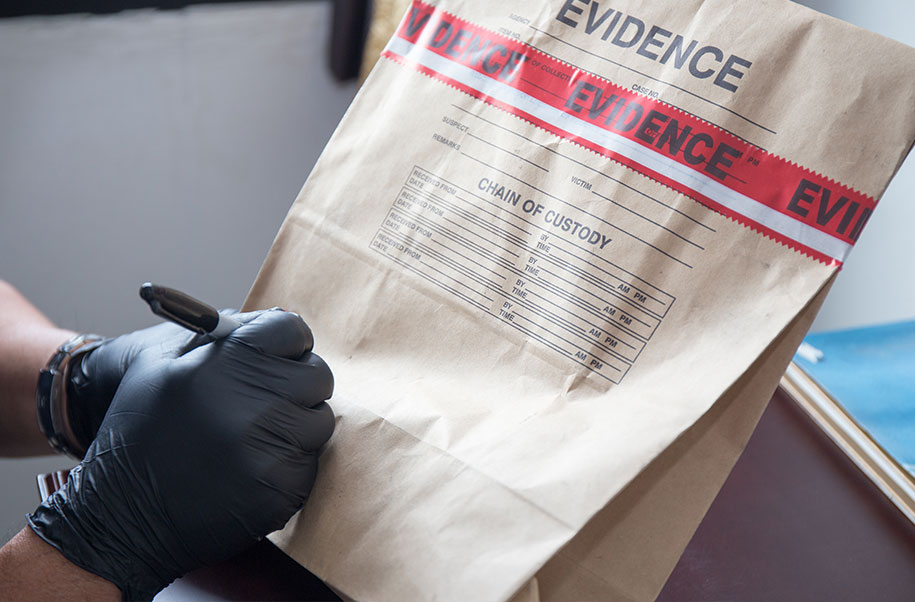 Forged, fabricated, tainted, or false evidence is why many innocent people are in prison. Falsifying evidence is familiar police misconduct that comes after false arrests justify their unethical activities. Victims of fabricated evidence should sue the offers involved.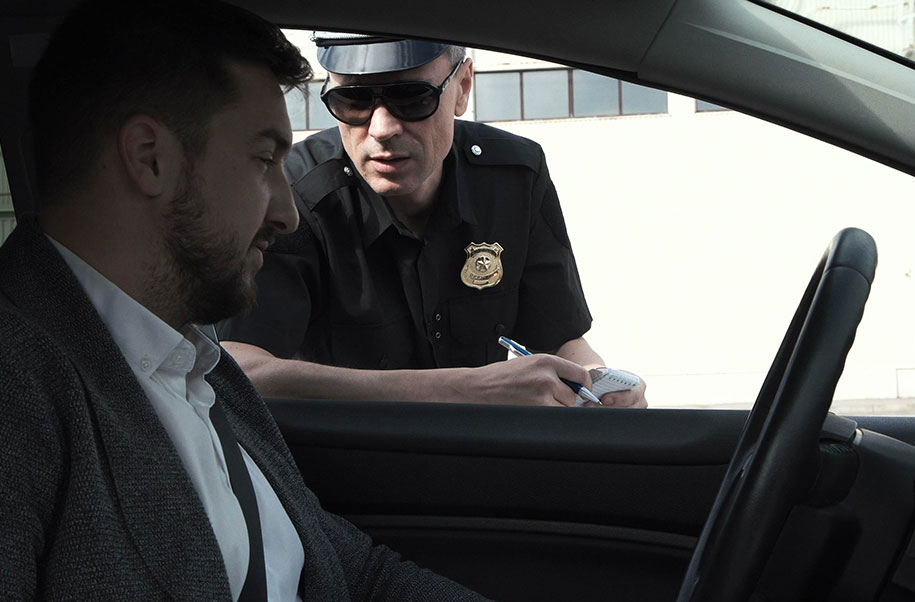 Unreasonable searches are illegal. Police offers should search your property if they have a search warrant and a probable cause. Searching your property in your absence is not lawful.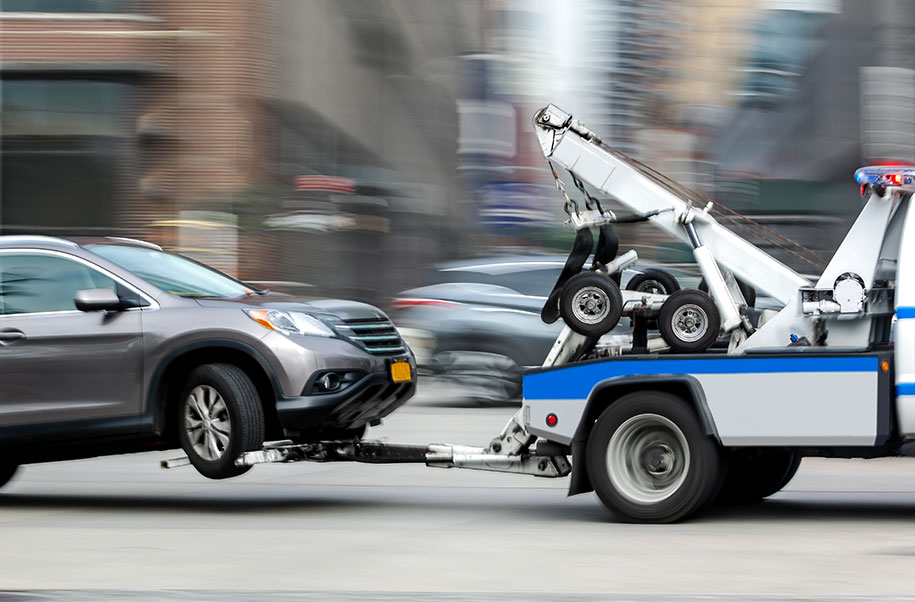 Seizure of property not related to any crime
When investigations are ongoing, the police may restrict access to your property. Unfortunately, some law enforcement officials restrict access to properties that are in no way related to the crime.
Request a Free Legal Case Review Call Back
Employment Law – Civil Rights – Personal Injury