School Liability Attorneys
It is the legal duty of school districts to protect and take care of all the students from getting injured while attending schools, participating in co-curricular activities, or during transportation. The school district should be held accountable for any injuries occurred as a result of complete negligence caused by school employees or other faculty members.
Student injuries are bound to happen, but it may not be clear who should be held responsible, the student causing the injury, or the school liability. In certain circumstances, it will be the school liability for student injury caused by another student. Certain accidents can be avoided, but some injuries that happen in schools are due to poor and unsafe conditions, which may be the result of school authorities, staff, and in some cases other students.
Was the injury deliberately caused or just an act of school negligence?
That's probably the only question that can determine the actual cause of injury. Some activities that can be done intentionally include bullying, where one child physically injures another fellow student. However, it should be noted that such a form of harm can be imposed by an adult also in a scenario where an employee of the school mistreats a student.
So far as bullying is concerned, the parents of the abusive student should be liable for any injuries depending on the type of harassment. A part of the liability will have to be borne by the school due to failing to put an end to the harassment, provided it had known that the bullying might taken place beforehand.
Similarly, if an adult is involved, the school district can be held liable because they have failed to conduct a thorough background check, or sometimes failing to give them proper training and appropriate supervision.
Many such instances indicate about the school negligence. It is very likely that your child's injury may not be the result of an act that was done intentionally, but it might be the result of a likely accident. If that be the reason, accidents are caused due to some failure in schools or other entities.
What kind of acts should be the result of school negligence?
When students are at school, they should be provided with almost all the basic needs similar to those of a parent. Schools are compelled to provide food, shelter, transportation, and a safe environment.
In general, when a school fails to adhere to the standards of safety and care in providing to a student and if the child is injured as a result of that, the school will be negligent. Here are some examples of such occurrence of injuries and if there be any legal liability in them.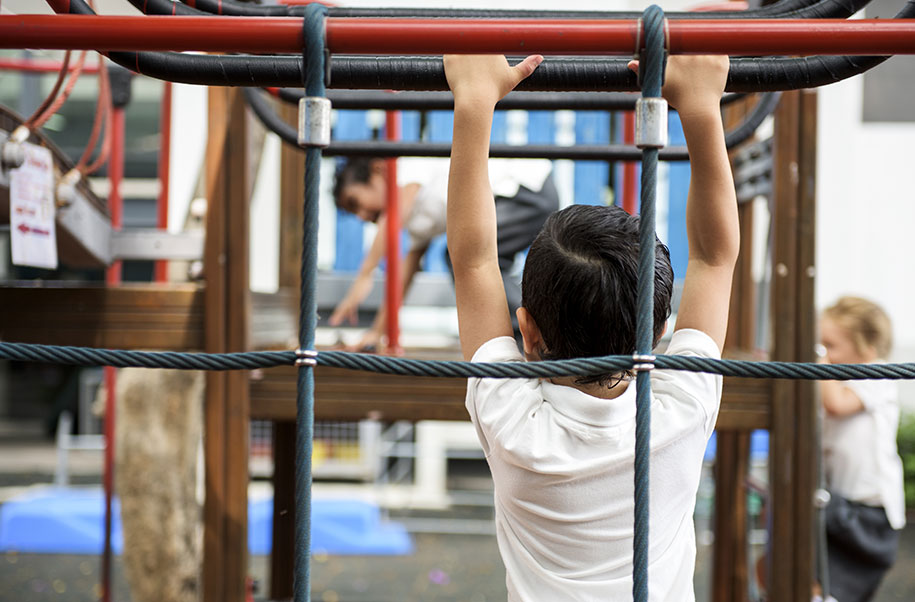 A playground injury could result from:
Defective equipment, due to improper maintenance by school authorities or faulty design by the manufacturer
Inadequate supervision of a teacher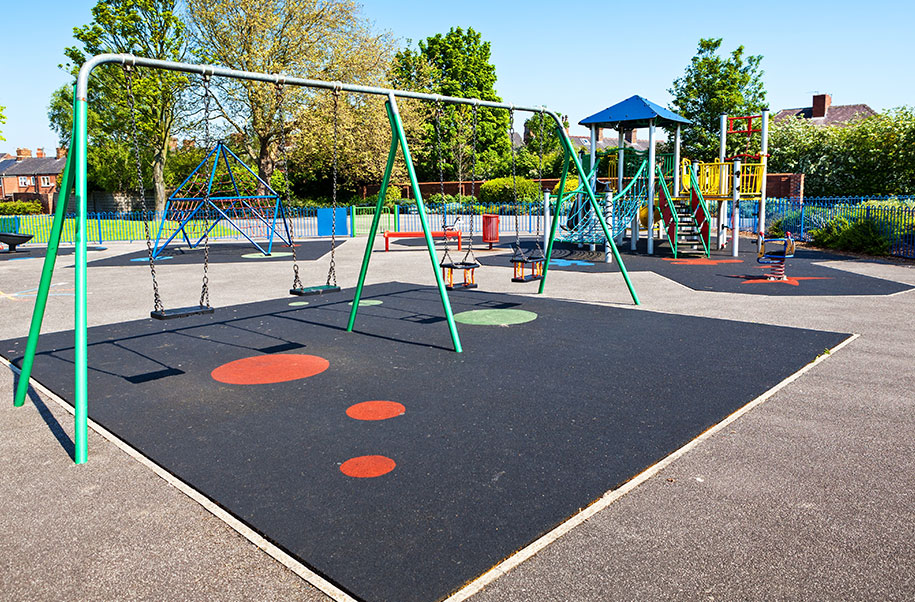 Slipping and falling on school premises can be caused by:
A loose-fitted handrail that was not properly maintained by the staffs at school or the installation was not done properly by the construction company
School's failure to keep the sidewalks clean during the snowy season, or a failure to keep the surroundings clean by the local vendor of a landscape company.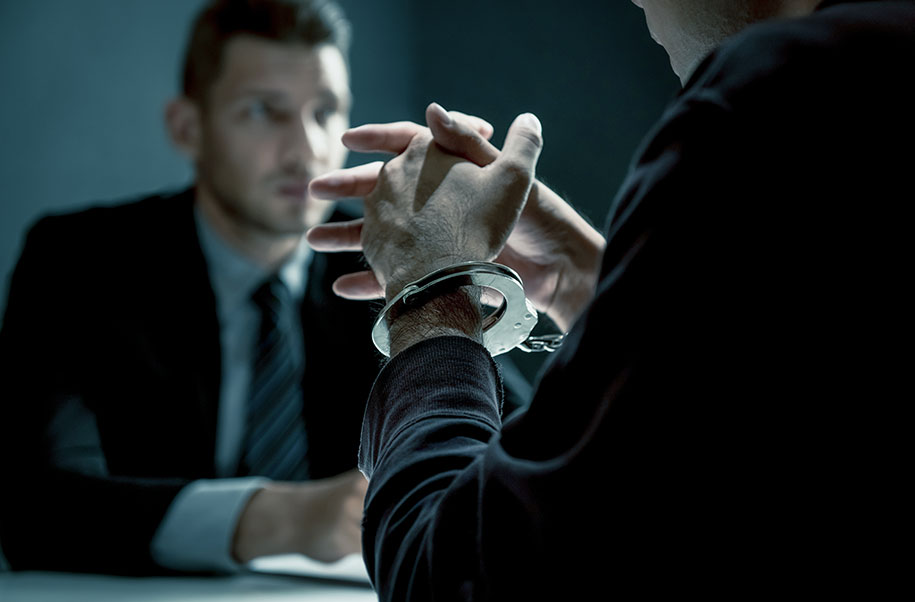 A food poison can arise from:
Tainted food that was provided by a manufacturer or a vendor
Storing improper food by the school authorities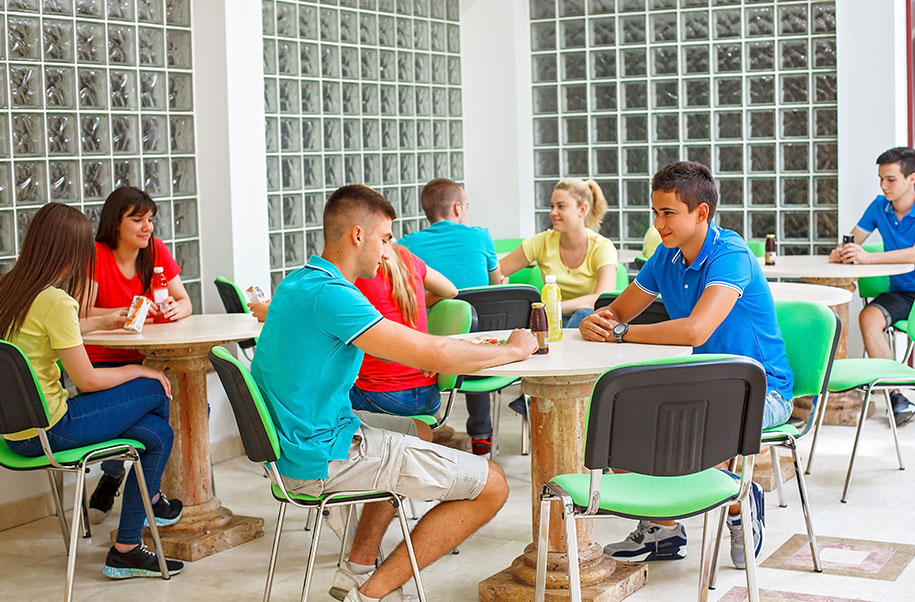 Vulnerability to asbestos:
Can happen in old construction buildings due to the school district's inability to remove those substances, or closing down the area together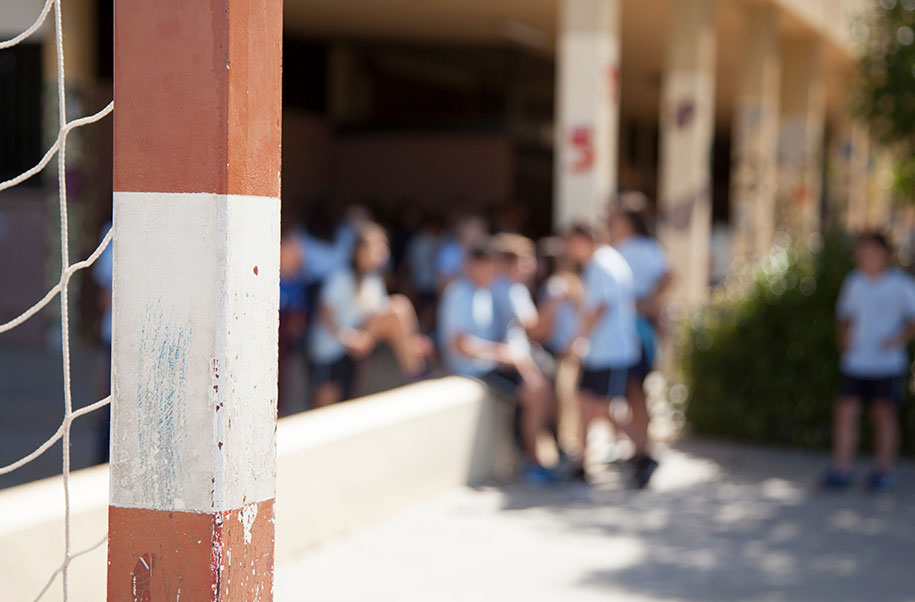 Injuries during playtime or sports are the results of:
Defective equipment purchased from local vendors or manufacturers
Lack of adequate supervision by a school personnel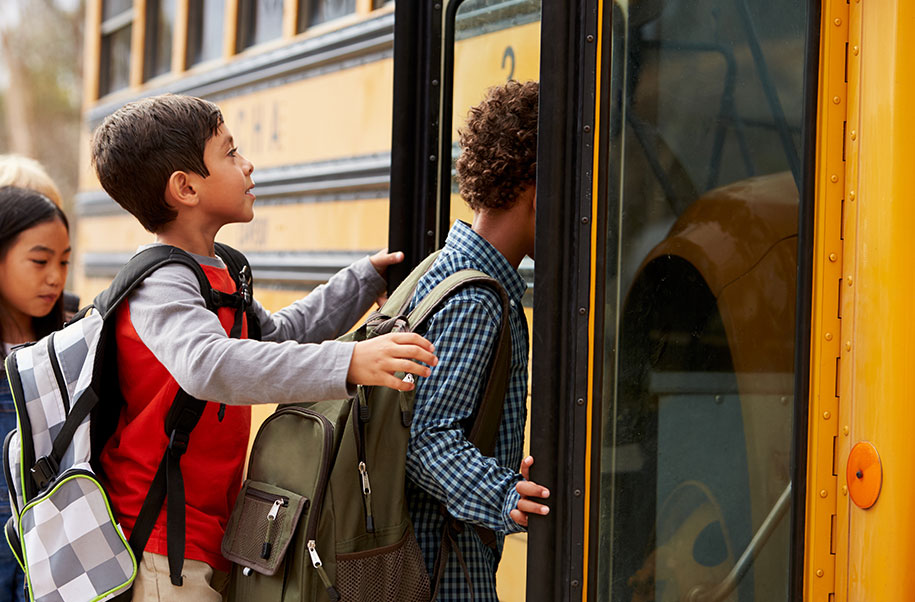 Injuries from field trips and crosswalks accidents can occur due to:
A failed evacuation strategy or shelter to another place
Lack of sufficient emergency preparedness along with planning and coordination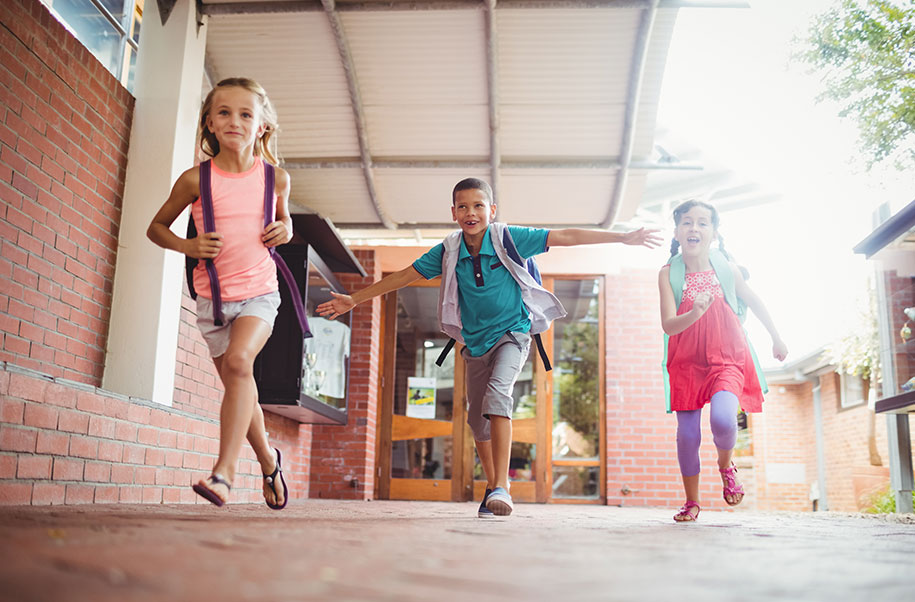 An accident of a school bus can involve:
A malfunctioning vehicle equipment
Insufficient training to the driver by the school district
Sheer negligence of the school district employee or bus driver
Negligence of another bus driver in the collision
Request a Free Legal Case Review Call Back
Employment Law – Civil Rights – Personal Injury