If you have been injured in an auto accident, it is imperative that you immediately seek the advice of a qualified personal injury attorney who knows the law and has the ability to secure the compensation you deserve.  The consequences of injuries can be overwhelming: pain, suffering, medical treatment and loss of work. 
An auto accident can happen anytime even if you follow all the safety measures and the injuries can be severe and life-threatening. However, you can claim for the financial and emotional loss. You can hire an auto accident lawyer to help you understand your legal rights. California's auto accident laws might help support your legal claim. Therefore, you should understand the law and when you can claim for the compensation. A California car accident attorney can help you navigate any legal claims you might decide to file. It is highly important to know the obligation of a driver and how and when the law will find you at fault and deny your compensation.
If you are determined to file a lawsuit for the compensation, first, hire an experienced attorney. A reliable and reputed attorney understands the legal complexities and can help navigate the procedures. According to California state law, personal injury victims can get compensation for all the damages when the accident is caused by the negligent driving of the other party.
Some states including California have divided the damages into many different categories. Two important categories are economic and non-economic damages. Economic damages will cover all your financial losses. That means you will get compensation for medical expenses and any other expenses related to the accident. Here are some damages that come under the category of economic damages: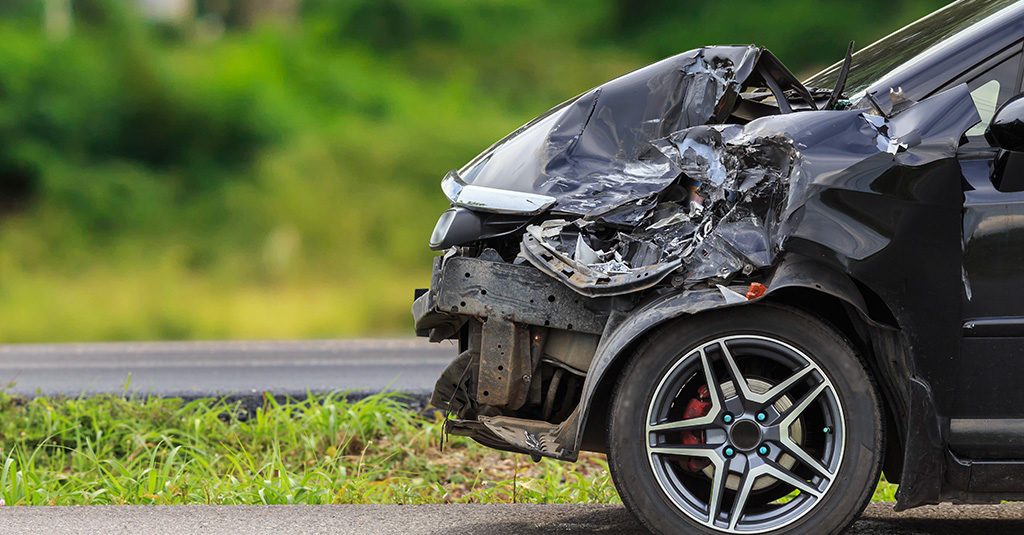 Car repair or replacement expenses
Loss of income
All medical expenses, including present and future
Burial expenses
Loss of using the property
Loss of business or employment
Income loss
Overall, you can say that economic damages will cover the damages done to you and your vehicle.
Non-economic damages will cover all the losses that cannot be explained easily. Non-economic loss is related to your emotional loss. Here are a few things that can come under the category of non-economic loss: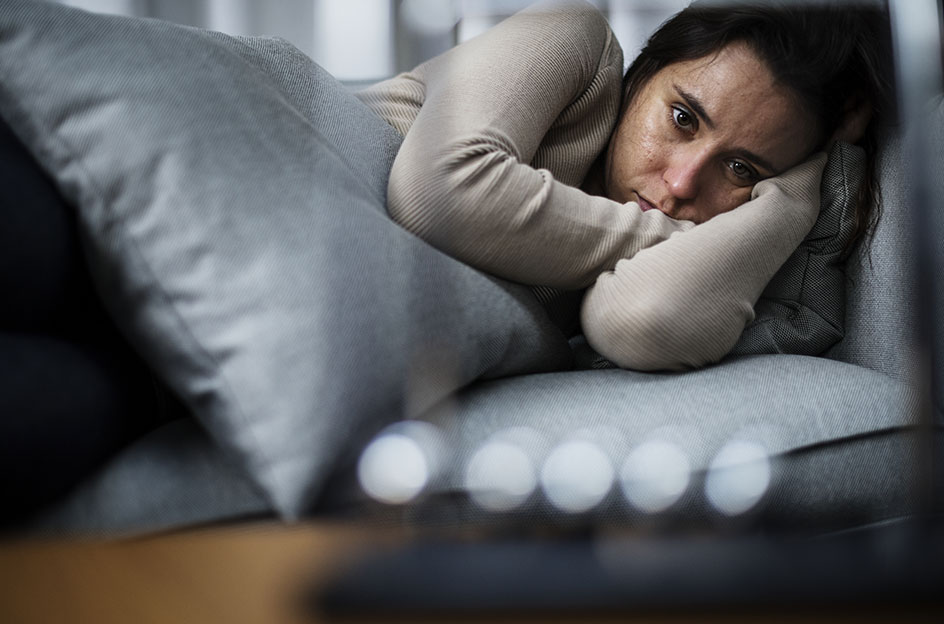 Emotional distress
Inconvenience
Disfigurement
Mental suffering
Pain and suffering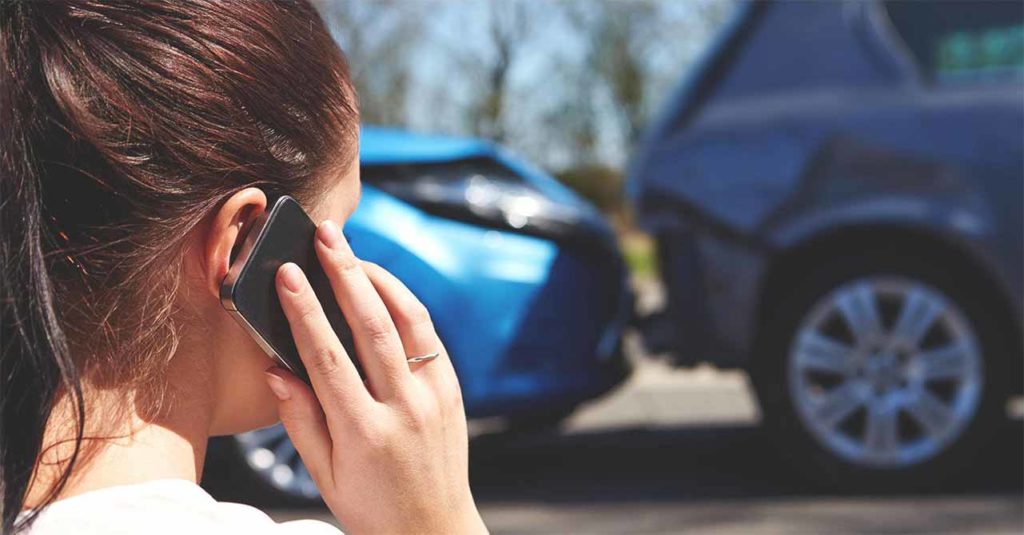 How Should I Manage an Accident Scene?
It is easy to get nervous when you encounter such an unfortunate scene. However, there are certain things you should do while on the accident scene in order to help your case:
You should stop immediately and observe the scene. If you find everything safe, then you can move.
If you have any injury, first call 911. Remember that you will have to register both minor and major injuries.
Call the police and record the accident. It is important since some policies demand police notification of an accident within a limited time.
Write down the telephone number, name, address, and drivers' license numbers of the driver.
Make sure that you have got the vehicle identification numbers and license plates. You can ask the driver to show the drivers' license and the vehicle registration number to get all the information accurate.
Get the name, telephone number, and address of any eyewitness
If you have a cellphone or a camera, you can take the photograph of the accident scene and damages.
Call an auto accident attorney and  your auto insurance immediately.
California Vehicle Code §16000 states that you need to report an accident to the DMV within 10days under the following circumstances.
Damage of a person
Death of a person
Vehicle damages that exceed $750
Request a Free Legal Case Review Call Back
Employment Law – Civil Rights – Personal Injury