Rideshare Sexual Assault Lawyers
Are you a victim of sexual assault in an Uber/Lyft or other rideshare application? Windsor Troy has the most experienced Rideshare Sexual Assault Lawyers in California.
Were You Sexually Assaulted In An Uber or Lyft ride?
Assault can take many forms but it's quite surprising how much trust we put in a perfect stranger.  Uber and Lyft are not immune to sexual predators driving for their company. Taking advantage of people just trying to get to their destination safe and sound is horrible. The last thing you expect is for your Lyft driver to sexually assault you. 
Anyone should be able to enjoy their night out and let loose. Our use of rideshare applications to help us enjoy our leisure time without worrying about hurting anyone or getting a DUI. The consequences of driving under the influence affect many lives. The only thing you should ever have to worry about after a nice night out is a hangover in the morning. 
In late 2019, Uber released it's US Safety Report and has committed to improving the safety and secure transportation of its customers. 
If you were a victim of a rideshare sexual harassment or assault issue, make sure to report it in your app and call us immediately. Being intoxicated means you are unable to consent to sex. Both parties must consent in order for any sexual activity to occur. Unconscious, partially coherent, or intoxicated people cannot consent to sex. Consent requires an audible response. If you can't say NO, you are not consenting. 
It's time to hold sexual predators and sexual harassers responsible and accountable for their actions. You can help stop these awful people! You are not alone!
Uber Releases First Ever Safety Report, Revealing More than 3,000 Sexual Assault Reports
For the first time ever Uber, the largest ridesharing platform, released an 84-page report analyzing data from 2017 and 2018. Read Uber's US Safety Report-  Executive Summary here.
The report disclosed that more than 3,000 sexual assaults were reported in 2018. 
Non-Consensual Kissing of a Non-Sexual Body Part was reported to occur in about 1 in every 2,000,000 completed trips
Attempted Non-Consensual Sexual Penetration was reported to occur in about 1 in 4,000,000 completed trips. This category covers a wide range of reports and includes attempted clothing removal and incident reports that are fragmented or incomplete due to memory loss or lack of event recall.
Instances of Non-Consensual Touching of a Sexual Body Part were reported to occur in about 1 in every 800,000 trips
Non-Consensual Kissing of a Sexual Body Part was reported to occur in 1 in every 3,000,000 completed US trips.
Non-Consensual Sexual Penetration—the most serious sexual assault category—was reported to occur in about 1 in 5,000,000 US trips.
Across these 5 categories of sexual assault, riders account for nearly half (45%) of accused parties.
From 2017 to 2018, Uber saw approximately a 16% decrease in the average incident rate of the 5 most serious sexual assault categories reported.
This is the first time that a major ride-sharing company reveals data regarding sexual assault that has been made publicly available.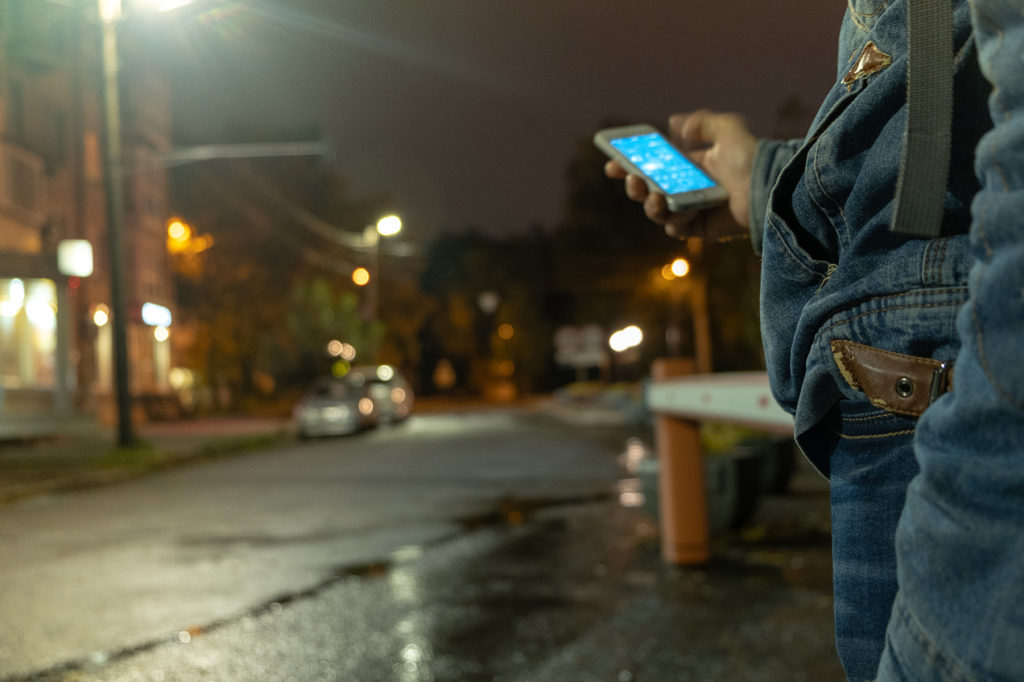 Uber Sexual Assault Statistics
Total rides ending with a "Safety Related Issue"
Request a Free Legal Case Review Call Back
Employment Law – Civil Rights – Personal Injury