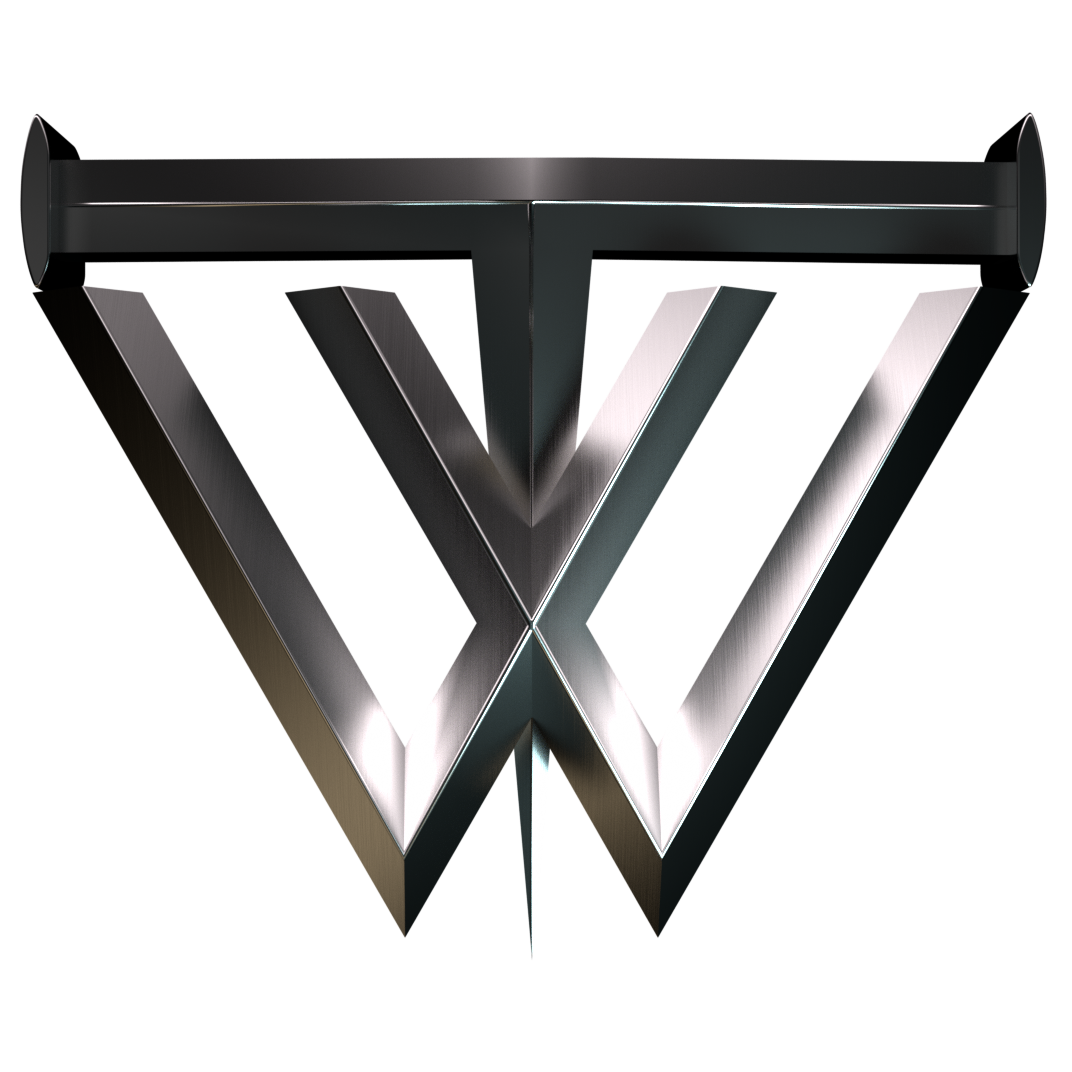 Workers Compensation Attorneys
Get The Compensation you Deserve
We Are
Compassionate
Determined
If you have suffered an injury at work, or because of work, it is imperative that you immediately seek the advice of a qualified personal injury attorney who knows the law and will secure you the compensation you deserve.  Regardless of who may be 'at fault', if an injury occurs at work, or because of work, you have a right to medical treatment, benefits for any resulting temporary and / or permanent disability, and lifetime future medical to the injured body part or body system.   Many workers' think workers' compensation is a lawsuit against their employer, but it is not – it is a claim for benefits the injured worker has a right to under the employers' work comp insurance policy, pursuant to state law.
            The consequences of injuries can be overwhelming: pain, suffering, medical treatment and loss of work. To add to the burden, you then have to deal with insurance companies who are simply show no compassion and want to settle your case for as little as possible.  The workers' compensation system is extremely complex, as there are many rules & timelines on medical treatment, as well as the claim itself.  Without an attorney to guide you and protect your rights, the insurance company will take full advantage of nay lack of knowledge at every turn, and will do everything in their power to make sure the claim moves forward according to the insurance companies best interests – not yours – so that in the end, the claim gets dismissed, ultimately, or costs the insurance company as little money as possible! 
            But, there is hope!  Let us can take the burden off your work comp claim off your shoulders, completely – in all aspects of the case, from taking over all communication with the insurance company on your behalf, to setting up doctors & medical appointments, all the way down to litigating at trial, if necessary. We will assist you every step of the way and ensure you are fully compensated for all of your losses so that you can get back to your life and your priorities.
Call us at
(844) 944-1010
Personal Injury Practice Areas
Injured At / From your Job?
Windsor Troy Personal Injury Lawyers Offices
Questions? Give Us A Call.
We are available 24/7/365 for a Free Consultation.