Windsor Troy is staffed with experienced, aggressive, and zealous attorneys who are prepared to protect the rights of all immigrants as well as those who stand accused of committing a crime. Associate attorneys include former federal prosecutors, former special task force lawyers, former district attorneys, former public defenders, former asylum officers, former LAFLA (Legal Aid Foundation Of Los Angeles) attorneys, and many other lawyers who strive to make a difference in the fields of immigration law and criminal defense law.
Learn more about the individual stories, successes, and practices of our lawyers by exploring their profiles below.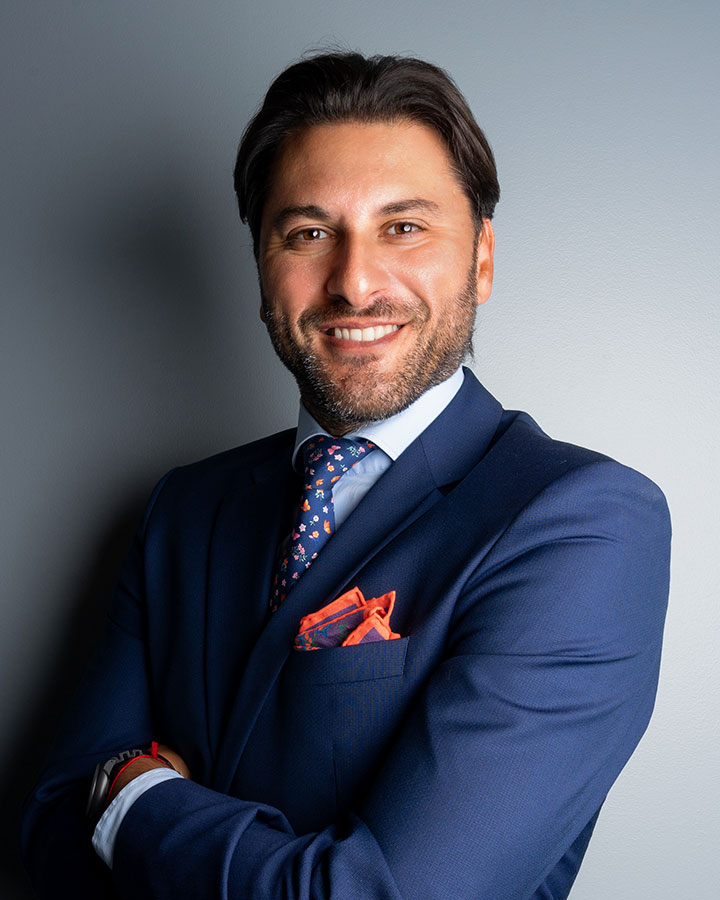 Shawn Matian is the founder and President of Windsor Troy, APC., La Liga
Read Bio »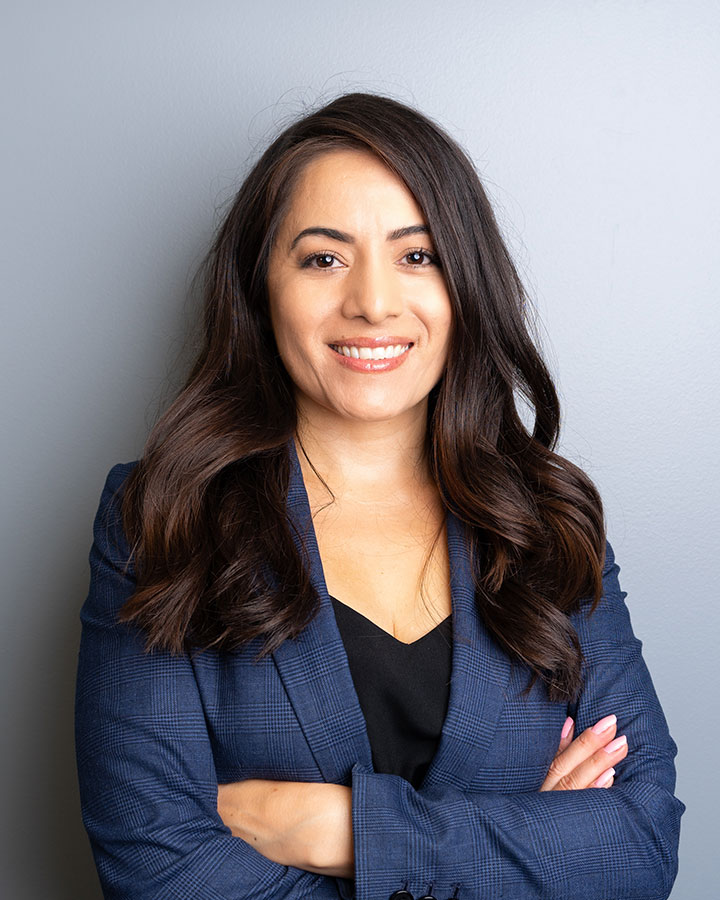 As a first-generation Salvadorian – American, born and raised in Los Angeles, Vanessa's
Read Bio »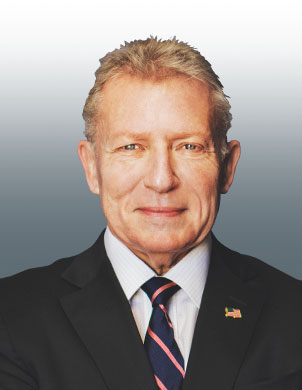 George Rosenstock received his Bachelor of Science (Major Mathematics) from the City College
Read Bio »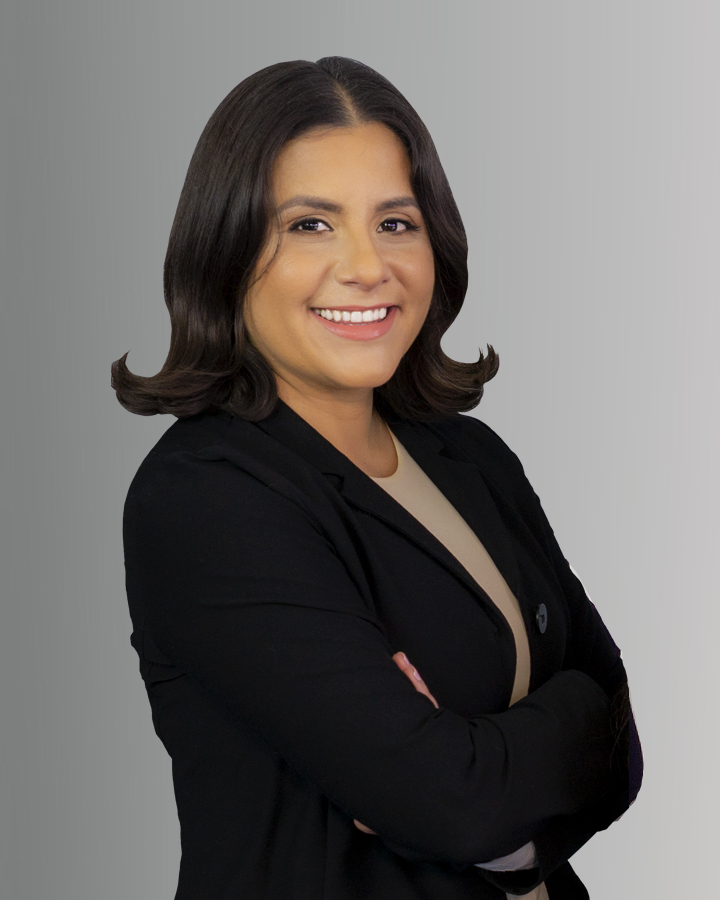 Vanessa Gonzalez, Esq., a first-generation daughter of Cuban and Colombian immigrants, has dedicated
Read Bio »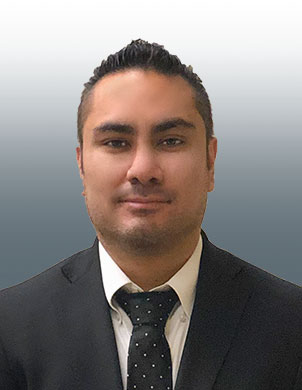 Attorney Miguel A. Tovar is currently an Associate at Windsor Troy. He's currently the
Read Bio »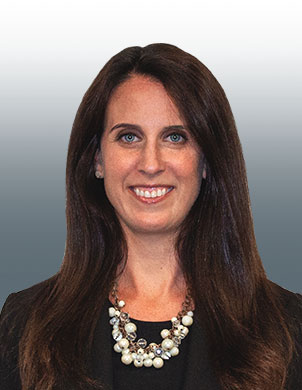 Walsh is admitted to practice in California, New York and Federal Court. She
Read Bio »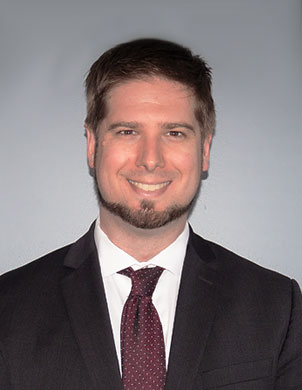 Daniel Sharpe is a Civil Litigation Attorney with over nine years of complex
Read Bio »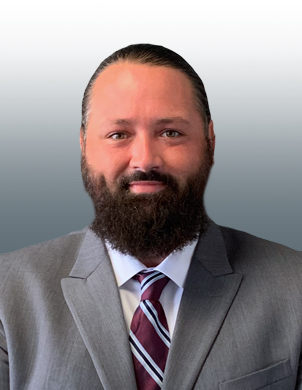 Michael Behrens is a native of West Virginia. In 2012, he graduated cum
Read Bio »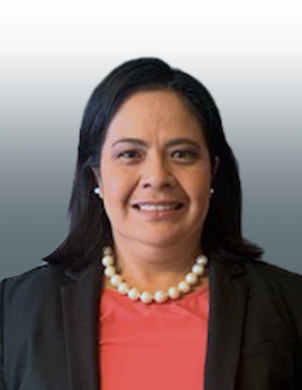 Ana De La Torre specializes her practice in the area of employment law.
Read Bio »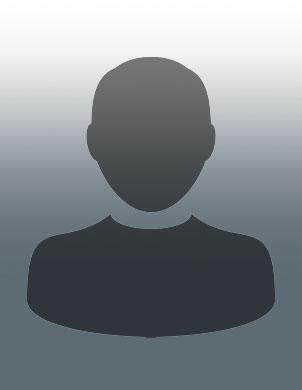 Coral Arias is an Associate Attorney at Windsor Troy.  She dedicates her efforts
Read Bio »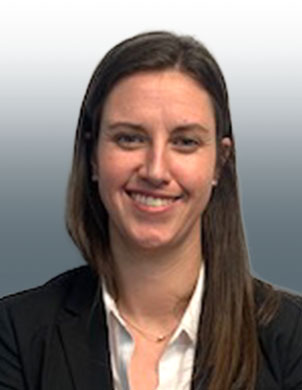 Jessica Bair graduated from the University of California Riverside in 2008 with a
Read Bio »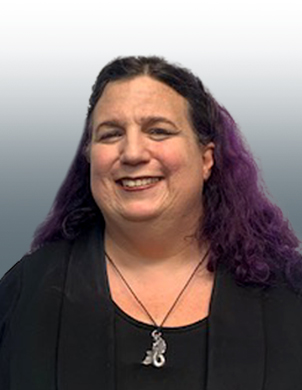 Christina focuses her practice exclusively  on criminal defense, with a particular emphasis on
Read Bio »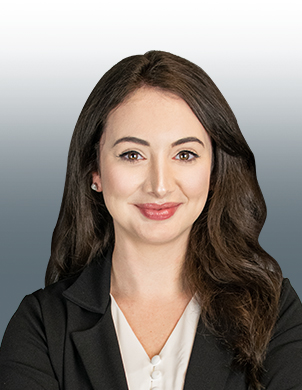 Originally from England, Georgina moved to Texas to attend law school because of
Read Bio »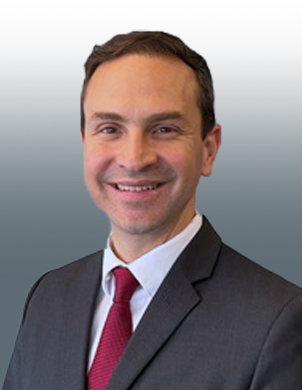 Edward James Davis became a criminal defense attorney to stand up for due
Read Bio »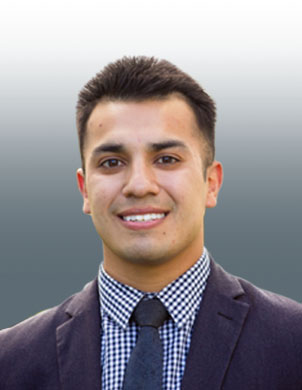 Luis Bustamante is a Mexican immigrant who immigrated to the United States when
Read Bio »

Gonzalo Sansores is the General Manager of Windsor Troy. Mr. Sansores was the first employee of Windsor Troy and supervised the growth of the Firm from its humble…