Workers Compensation Attorneys
By law, every business must provide a form of workers compensation even if employing only one employee. Each state, however, has its own laws that dictate what a business may be able to compensate in case of injury and how to file a worker's compensation claim.

All workers in California, including part-time qualify for workers compensation. To receive workers compensation, you must have suffered an injury while on the job. Suffering an injury while not on the job or on the job site but not working for the company are not covered under workers compensation. The injury could be a one-time event, such as a fall, injury by machine, acid burns etc. Injuries due to repeated exposure to a toxic substance, loss of hearing due to a loud noise, or repeated motions causing bodily harm are also eligible for a worker's compensation claim. While some stress-related injury including psychological are covered, not all are. It is the responsibility of the employer to ensure all compensation and benefits are clearly listed and that any employee has access to the information.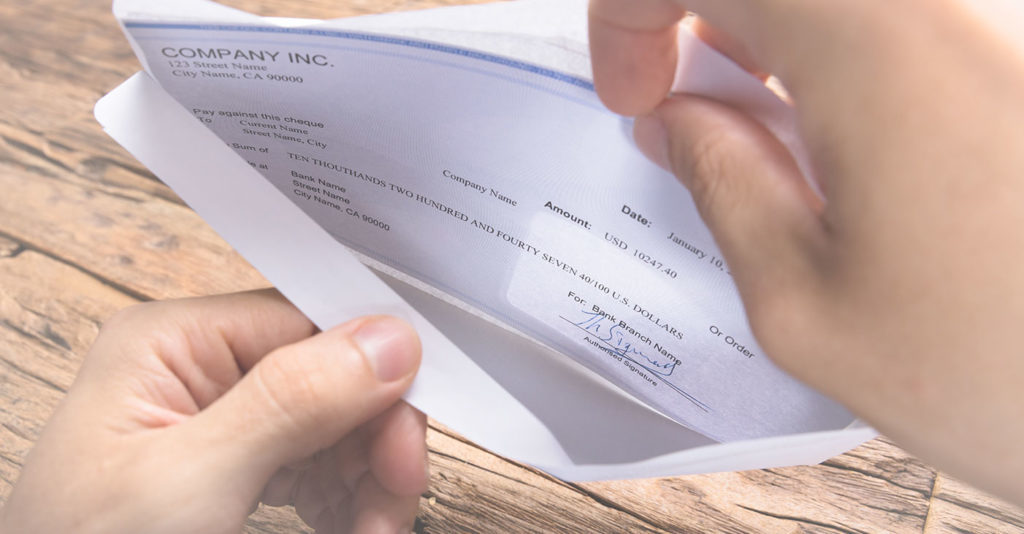 What Benefits does an Employer Provide?
Medical Care: Covers the doctor, hospital, travel, or any other bills while you recover from your injury
Temporary Disability Payments: Covers lost wage while recovering from your injury
Permanent Disability Benefits: Covers lost wage if you are unable to recover due to an injury from work
Supplemental Job Displacement Benefit: A voucher that will help you pay for retaining or skill enhancement if you are eligible to receive permanent disability benefits, you are not offered work, or don't return to work.
Death Benefits: Benefits provided to spouse, children, and or family if death is to occur due to an on-site accident or due to work.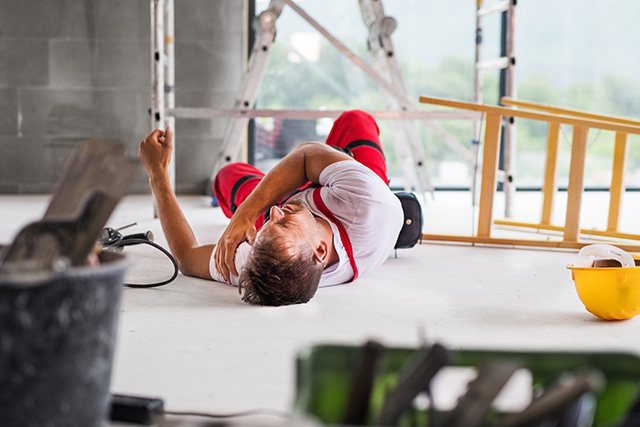 How Do I File a Workers Compensation Claim?
If you are injured on the job, your first action should be seeking medical attention while reporting the injury. Your employer must then give or mail you the Workers' Compensation Claim Form, DWC 1, within one working day after you reported your injury or when your employer learns about it. You must fill out the "employee" section of the forum, be as specific as possible and return it your employer as soon as possible; if using mail make sure it's through first-class or certified mail with a return receipt. This is called filling and is important to the claims process. Without it, you will be unable to receive benefits. A claims worker will review the forum and either accept or deny your request.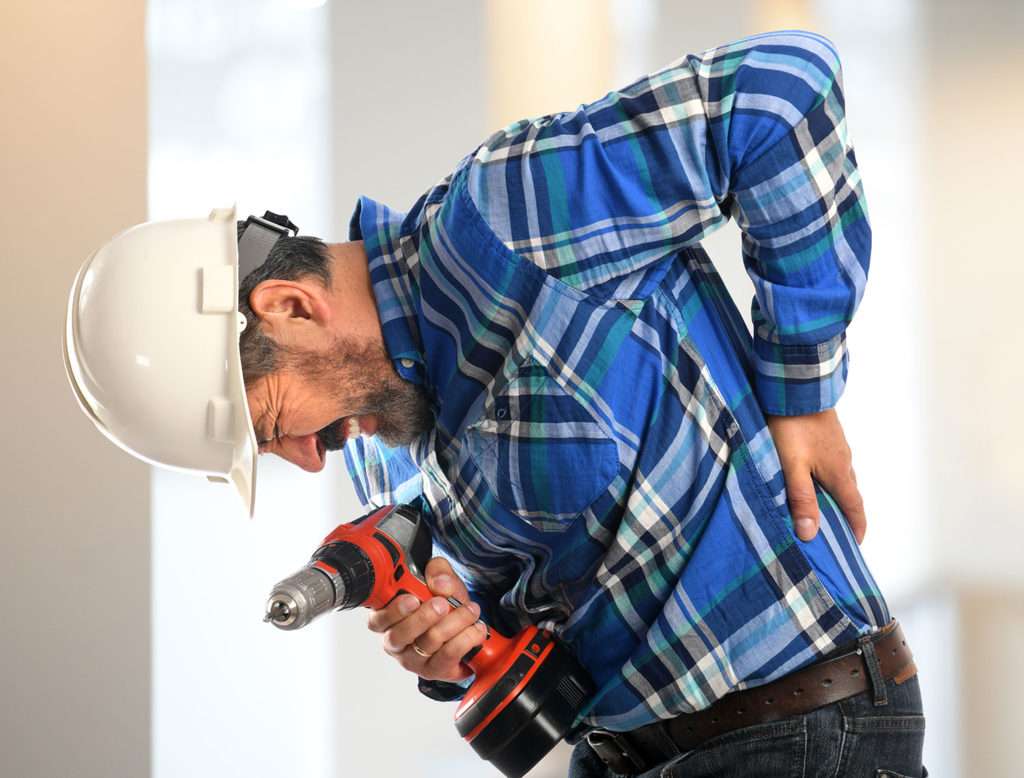 What Temporary Benefits am I Entitled to if Injured?
As previously mentioned, by law your employer must provide temporary disability support while you recover. To qualify a doctor must confirm you are unable to work normally for three days or are hospitalized overnight and your employer does not provide any work that matches your current wage. There are two type of temporary disability benefits, total disability where you are unable to work at all and partial disability if you can do some work while recovering. As a general rule of thumb, the benefits are 2/3 of your gross wage you lose while recovering. Your benefits are not taxed either.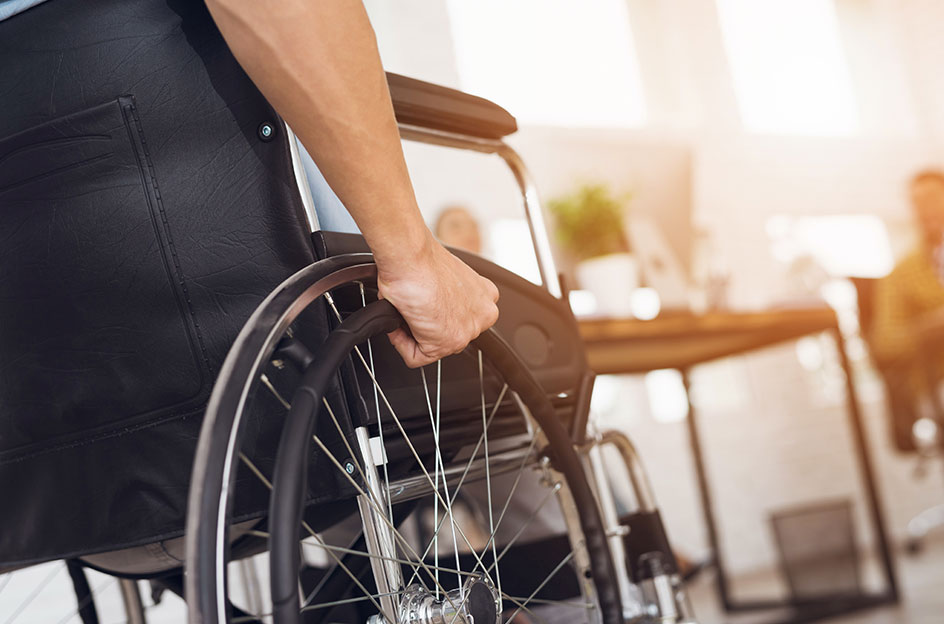 If I'm Hurt, Can My Employer Fire Me?
No. Section 132a of The California Labor Code prohibits any kind of retaliatory action by an employer. You may not be punished or fired for suffering an injury or filing a claim. Co-workers may not be punished or fired for assisting you with your claim or injury. If you feel that you are being wrongly treated or were fired from your job due to an injury contact a worker compensation lawyer to file a worker's compensation case. You need to act fast as there is a time frame between injury and filing a report. Contact an attorney who works with workers compensation cases or, if you are part of a union, you may be provided with an attorney.
Request a Free Legal Case Review Call Back
Employment Law – Civil Rights – Personal Injury