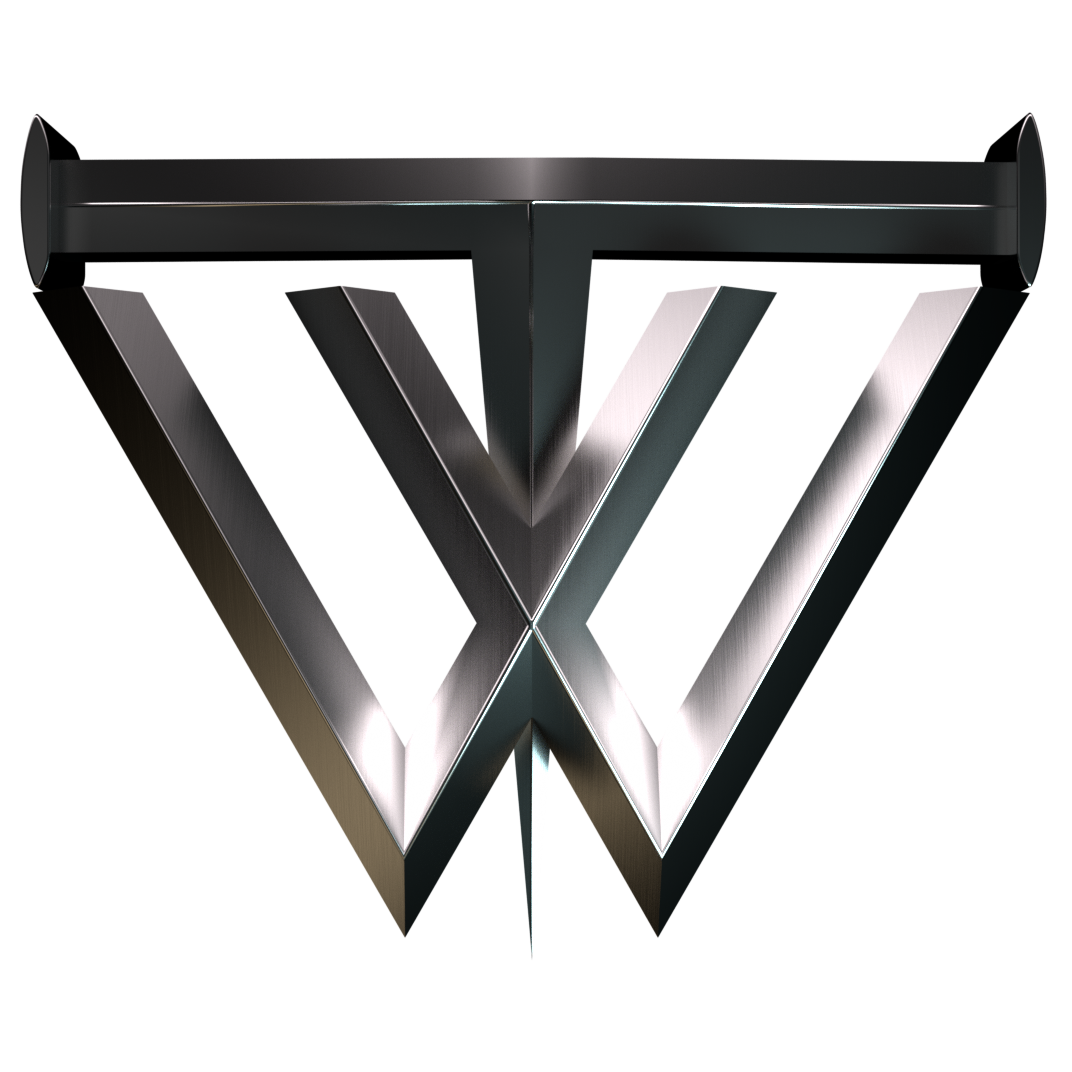 Personal Injury Attorneys
Get The Compensation you Deserve
We Are
Compassionate
Determined
If you have been injured in an auto accident or another type of accident that you did not cause, it is imperative that you immediately seek the advice of a qualified personal injury attorney who knows the law and has the ability to secure the compensation you deserve.  The consequences of injuries can be overwhelming: pain, suffering, medical treatment and loss of work. To add to the burden, you then have to deal with insurance companies who are simply show no compassion and want to settle your case for as little as possible. But there is hope.
With over 250 years of combined legal experienced and millions recovered for our clients, our dedicated attorneys will take the burden of the legal issues and burdens off your shoulders. We will assist you every step of the way and ensure you are fully compensated for all of your losses so that you can get back to your life and your priorities.
or Call us at
1-844-922-0202
Personal Injury Practice Areas
Windsor Troy Personal Injury Lawyers Offices
Questions? Give Us A Call.
We are available 24/7/365 for a Free Consultation.

Request A Free Consultation