Wrongful death cases occur if someone dies due to the defendant's intentional act or negligence. Before you can proceed with a wrongful death claim, the family members have to prove that the death caused measurable damage. For example, you should show that the spouse is suffering from financial issues because the primary breadwinner passed on. If there are any surviving members such as minor children that have been impacted by the death, then a guardian will be appointed to take care of them and their future.
Filing a Wrongful Death Lawsuit
Following the loss of a family member or loved one, you may be entitled to compensation for the untimely death. The person who can bring up the case may vary, but it has to be the relative of the deceased (siblings, grandparents, spouse, and parents). Just like most types of claims, the time frame for which a person can file a lawsuit varies by province.
Causes of Wrongful Death
Different reasons may cause a person to get killed due to negligence. Some of the persons that may be indicted in a wrongful death lawsuit include;
A distributor or manufacturer of defective medication or product
A reckless or negligent driver
A wrongful death lawsuit is designed to hold perpetrators accountable for their actions. Here are a few you should know: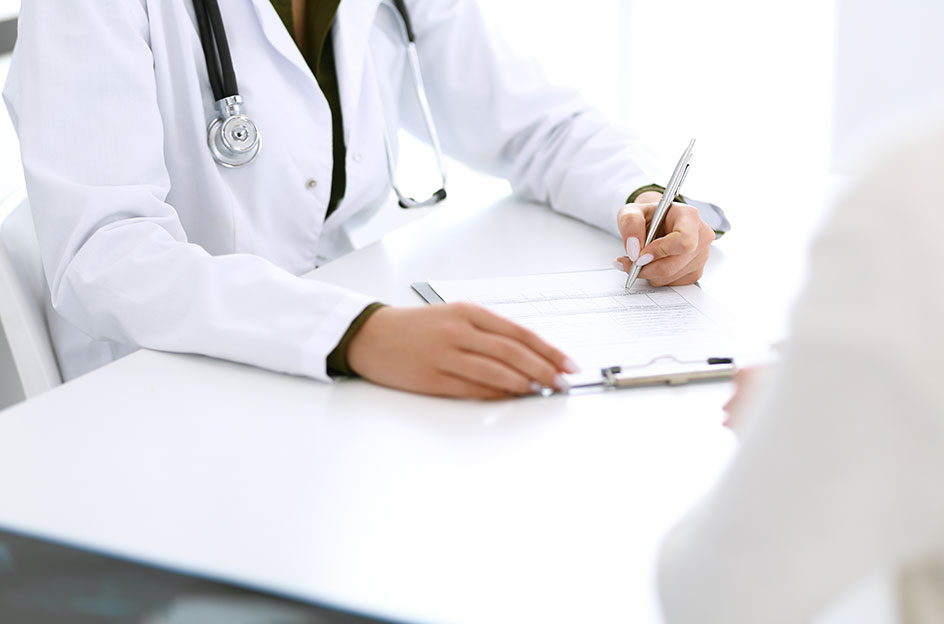 Medical malpractice (adverse event) is negligence performed by a medical caregiver or surgeon, where the treatment level is below what is considered acceptable in the medical field. Such negligence can leave the victim with life-threatening injuries or result in death. Some of the common medical malpractices include;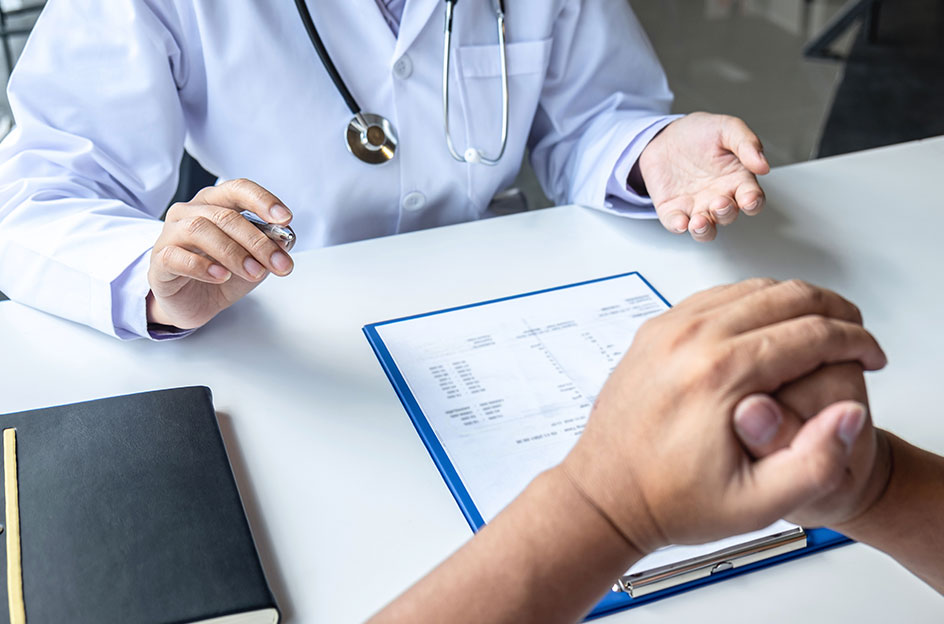 When a doctor fails to diagnose the correct illness or misdiagnoses a condition. World health organization put urinary tract infection, acute renal failure, congestive heart disorder and pneumonia as the most common misdiagnosed diseases.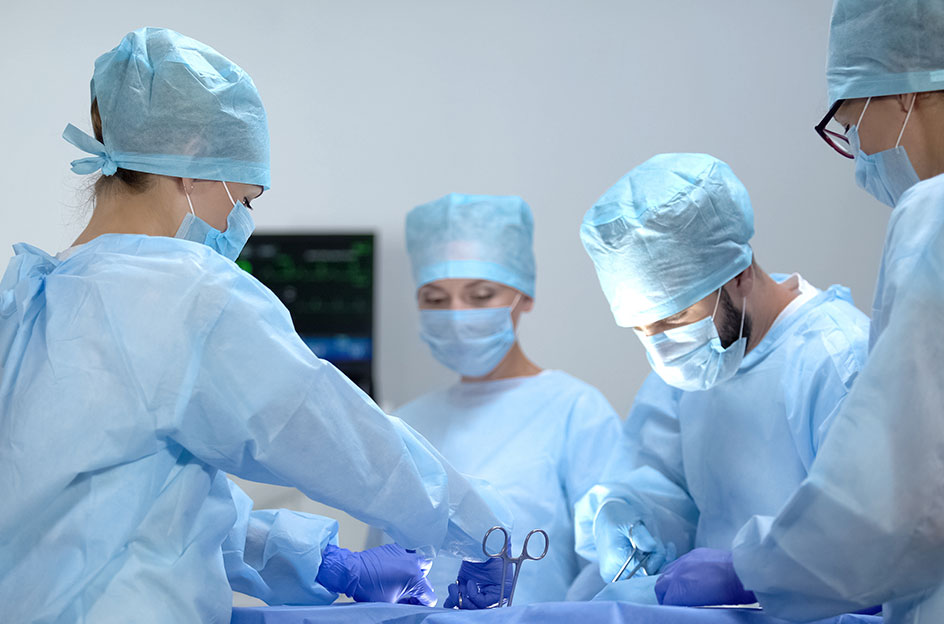 Any mistakes in the operation room can have a significant impact on a patient's quality of life. For example, medical negligence occurs if the surgeon fails to sterilize surgical instruments, leaves surgical equipment inside the body, or performs an unnecessary surgery.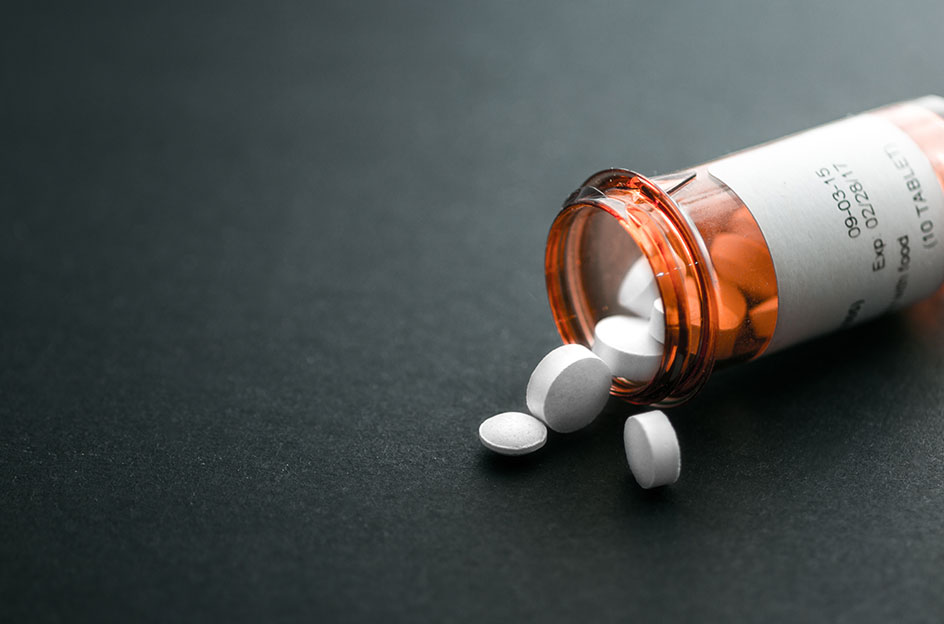 A defective product is an object or item that has been commercially offered or produced by a manufacturer and is unsafe for use. A product is considered flawed if it's manufactured in a manner that is dangerous or doesn't carry adequate instructions. If you or your loved one suffered a personal injury as a result of a defective product, you might receive compensation for costs associated with the injuries, pain and suffering, and lost wages. Given that different items available to consumers, various reasons may cause a product to be defective.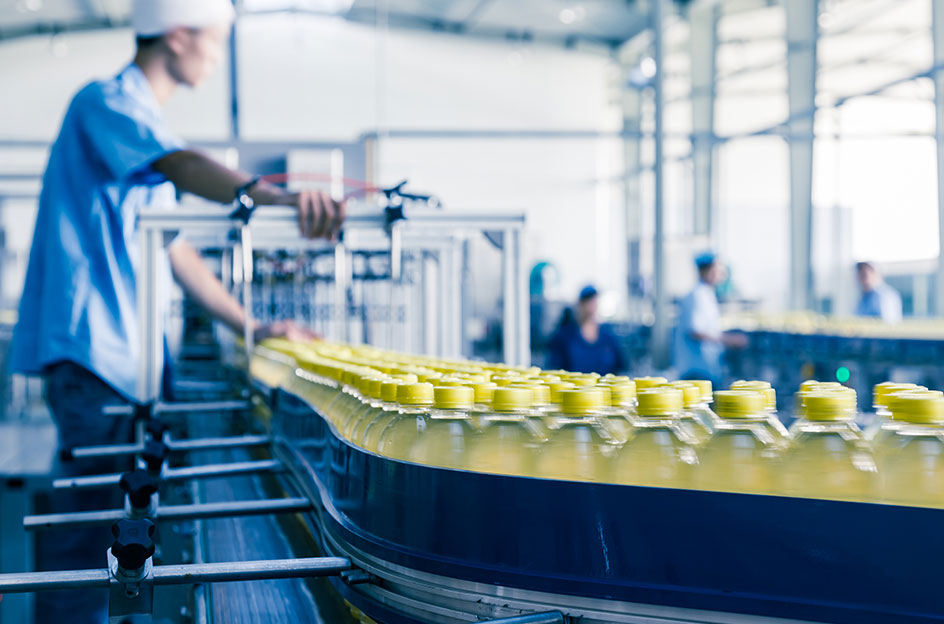 During the assembly phase (packaging), the product isn't correctly packaged, which may cause injury upon use or unpacking.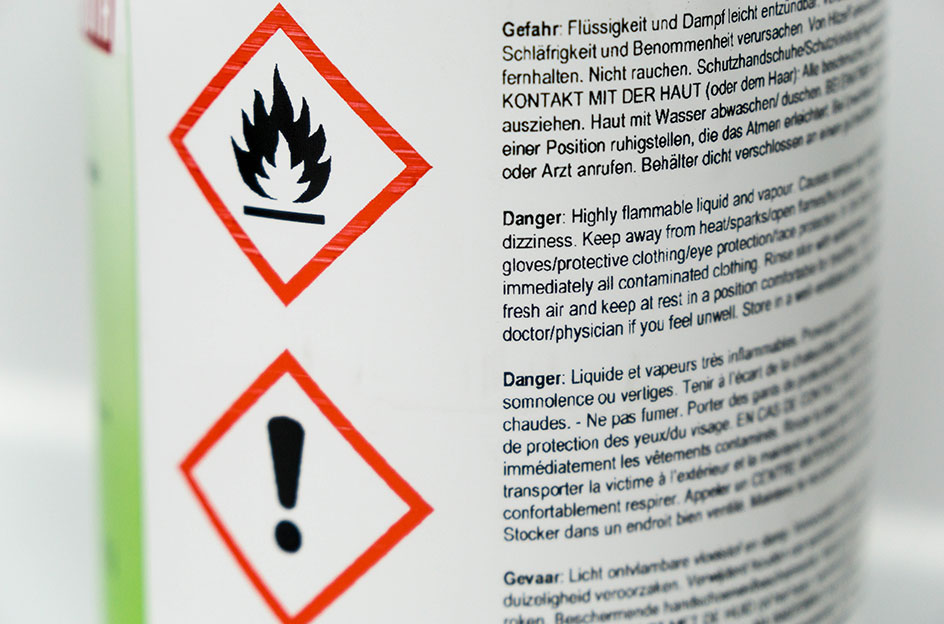 The product doesn't provide labeling or information to advise the users on how to use the product.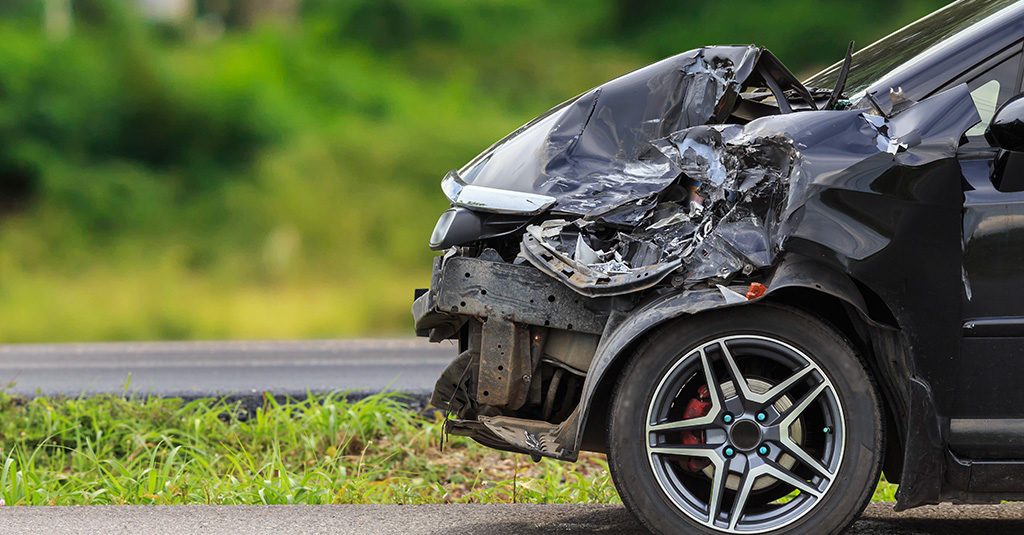 If you're involved in a car accident, there's a lot of things to be considered before you get compensated for lost wages or injuries. Understand that each collision is different, and sometimes it can be challenging to determine the grounds for filing a case. However, an experienced wrongful death lawyer can review the details of the accident and help you explore your options.
Here are a few you should know: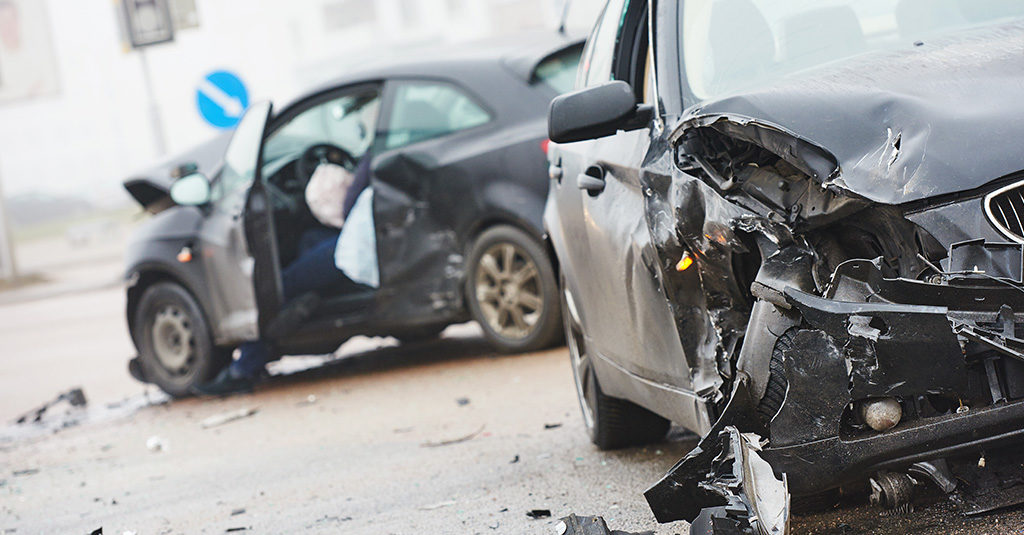 If the driver's negligence resulted in your injuries, you could claim compensation. If the accident occurred from manufacturing defects or caused by faulty parts, the parties responsible can be held accountable.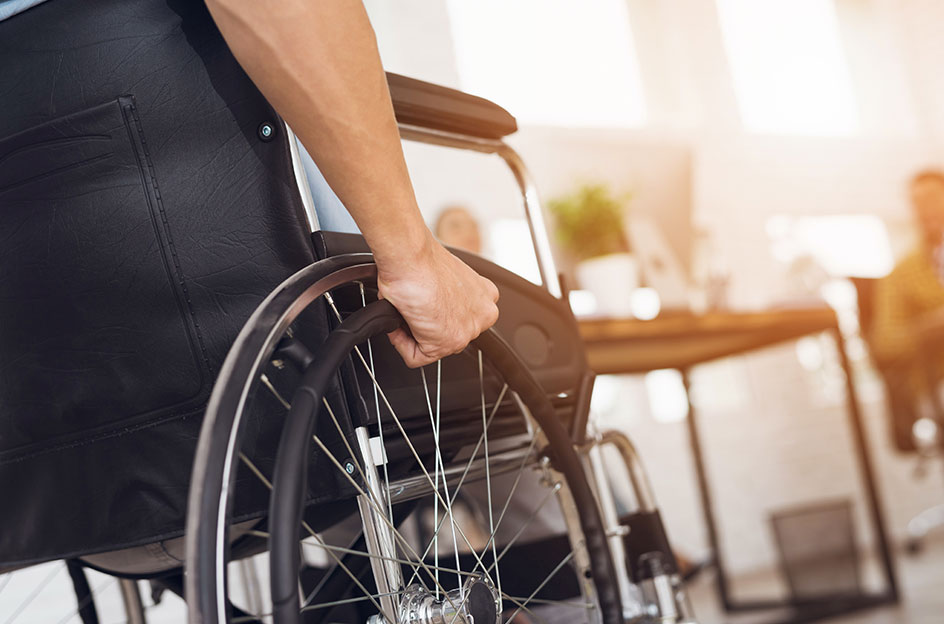 You may be eligible for short or long-term benefits if you've been disabled after the accident.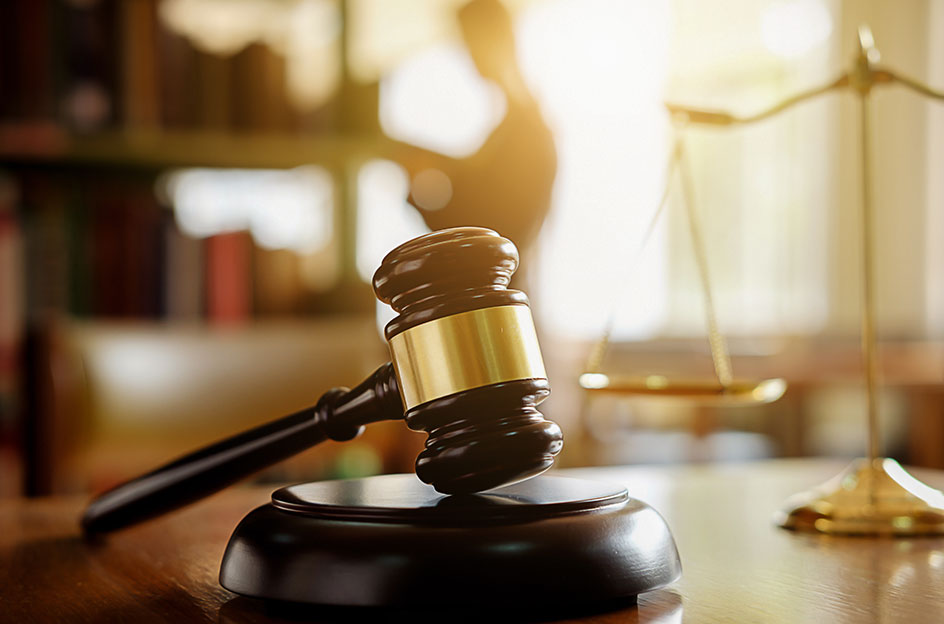 Wrongful Death Settlements
It can be challenging to determine the amount one can collect from a wrongful death claim. That's why experts are called within specific fields to calculate and determine the damages a loved one can claim. For instance, a professional in the area the deceased work is in a position to evaluate how much in lost income a family has to deal with. Some of the damages that can be collected include; pain and suffering loved ones have endured, lost wages the individual may have earned, funeral expenses, and medical bills. It's difficult to assess pain and suffering, but with the help of an experienced wrongful death lawyer you can get maximum compensation.
Request a Free Legal Case Review Call Back
Employment Law – Civil Rights – Personal Injury