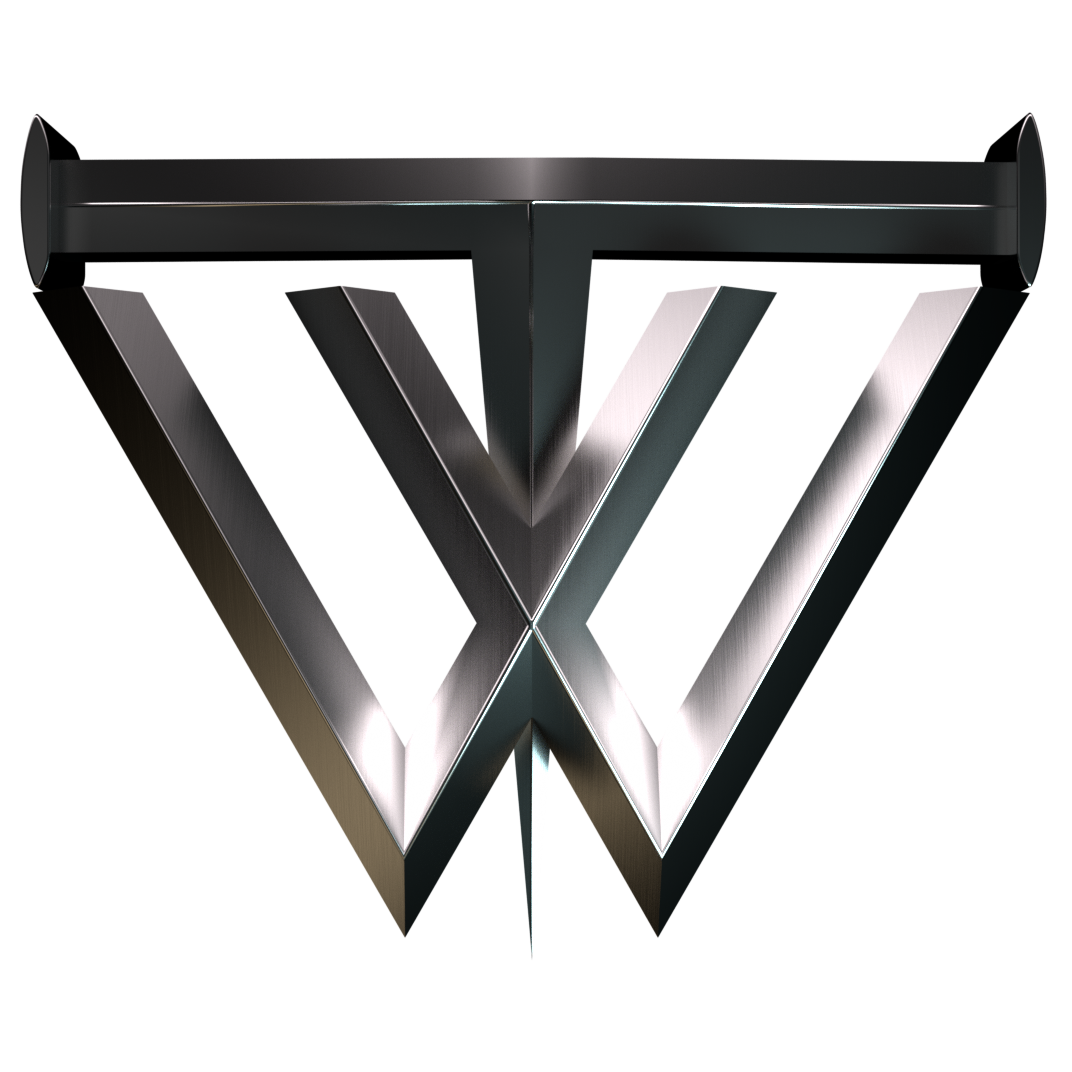 Top Employment Lawyers In California
If you feel like you have been or are being treated unfairly by your employer you must know two things, you have rights as an employee and you are not alone.
Having issues with your employer can be uncomfortable and intimidating. However, you should not allow the fear of losing your job or being retaliated against stop you from learning your rights and standing up for yourself.  With over 250 years of combined legal experience and a staff of over 100 employees Windsor Troy is a powerhouse law firm that is here to stand with you. We are ready to defend your rights as an employee against your employer while protecting you.

Whether its wage and overtime issues, pay issues, reimbursement matters, discrimination, sexual harassment, wrongful termination, PAGA claims or Class Action matters, our experienced team is ready to fight for you.
Employment Law Practice Areas
Windsor Troy Employment Law Offices